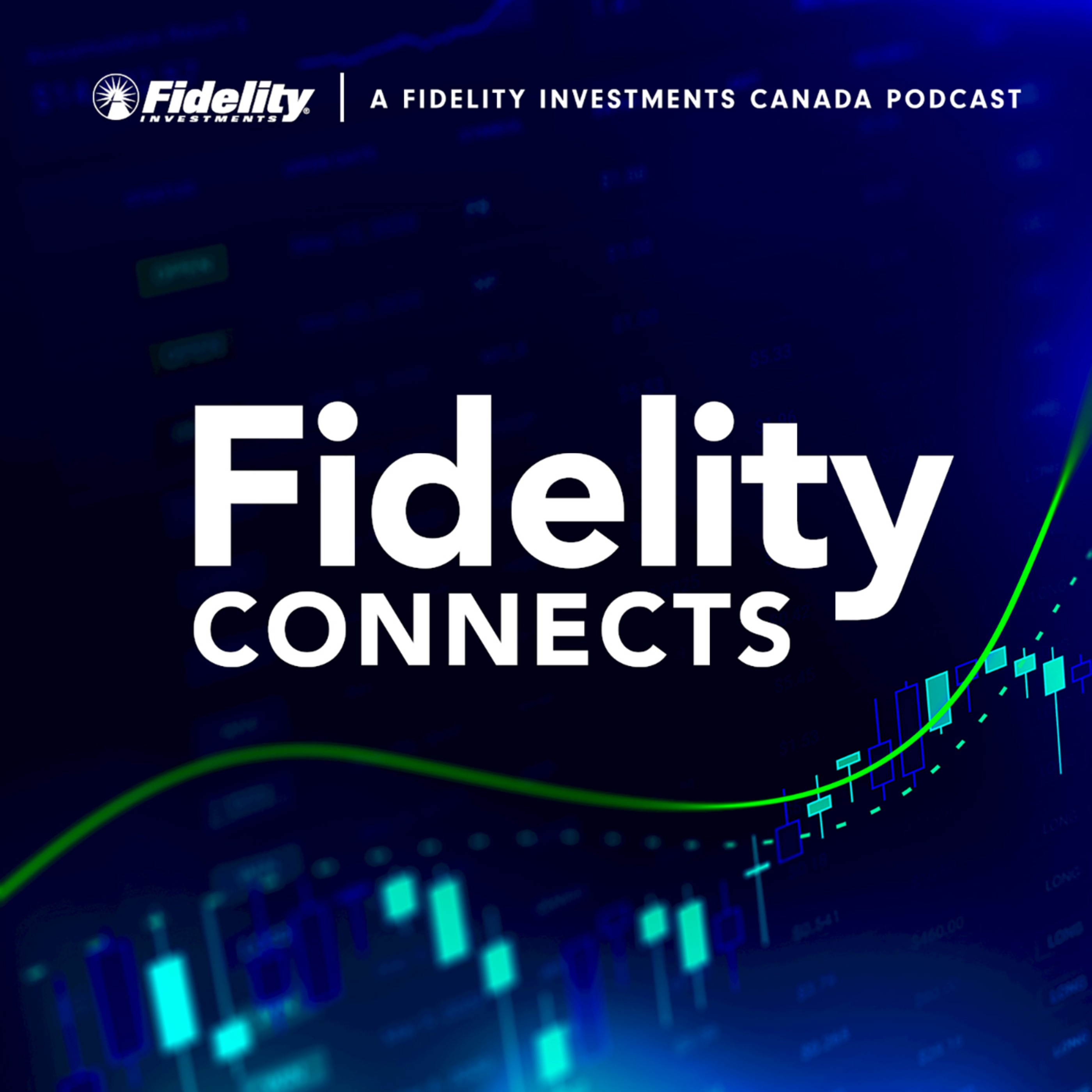 Luc Froehlich, Fidelity Global Head of Digital Asset Solutions, shares his insights into blockchain and the impact it will have on the industry in 2022 and beyond. In speaking with host Colin Randall, Director Research, Luc notes we are only at the early stages of blockchain technology as we haven't figured out all of the use cases. A key takeaway is that investors should take this opportunity to learn more about blockchain technology, while focusing on blue-chip tokens and infrastructure.
Recorded on July 13, 2022.
At Fidelity, our mission is to build a better future for Canadian investors and help them stay ahead. We offer investors and institutions a range of innovative and trusted investment portfolios to help them reach their financial and life goals. For more information on Fidelity Mutual Funds and ETFs, visit www.fidelity.ca.
FidelityConnects by Fidelity Investments Canada was ranked the #1 podcast by Canadian financial advisors in the 2021 Environics' Advisor Digital Experience Study.