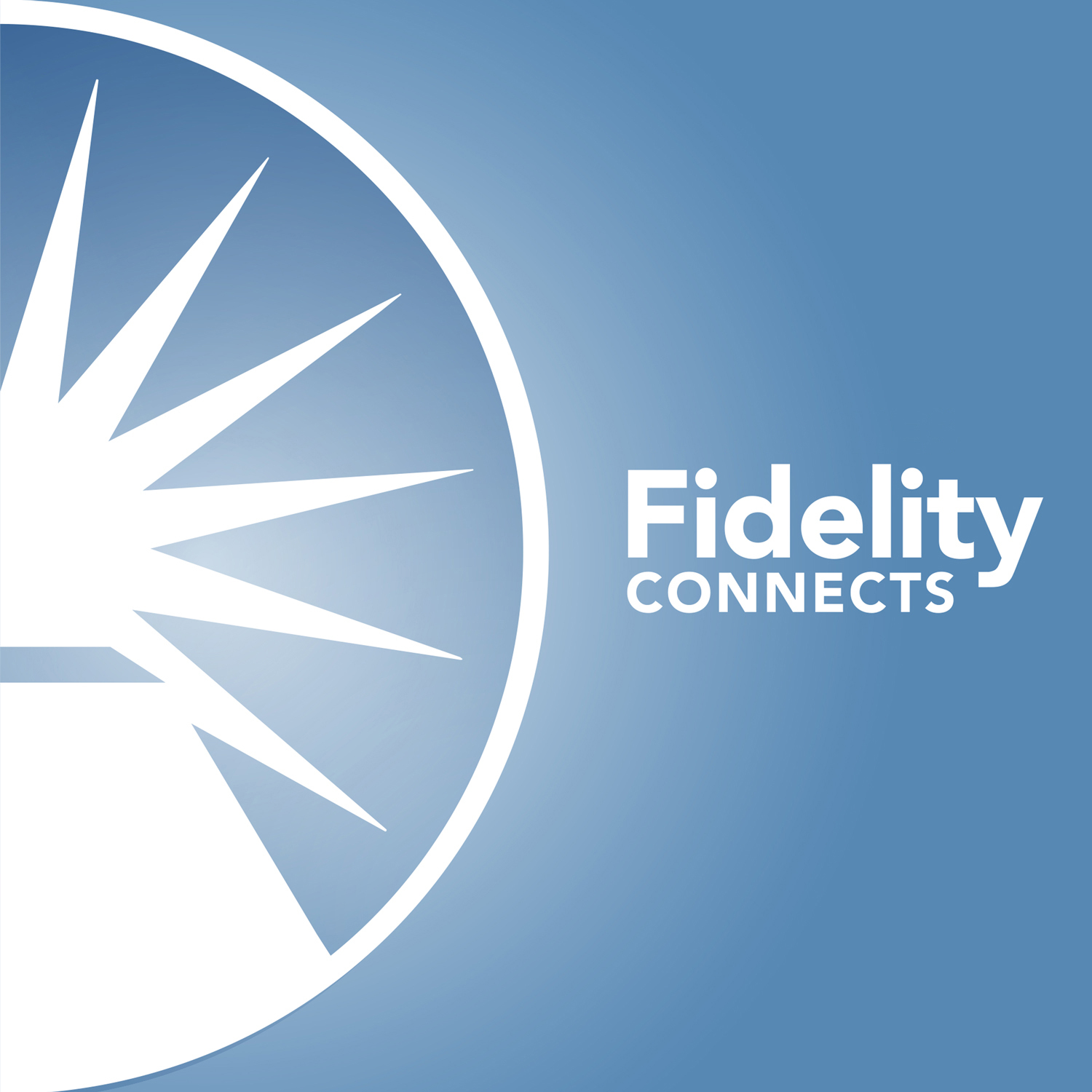 Dave Bushnell, SVP of Advisor Distribution, Andrew Clee, VP of Product, and Michelle Munro, Director of Tax and Research, discuss how working with a financial advisor over time can create up to 2.3x more wealth*, and strategies that have strong return on potential investment. Advice from an advisor adds value: personalized investment strategy for the long term, guidance on major financial decisions, the encouraging of good financial habits, finding tax-efficient solutions, and offering support in times of market volatility.
Recorded on June 3, 2021.
*Source: More on the Value of Financial Advisors, by Claude Montmarquette and Alexandre Prud'Homme, CIRANO, 2020. The average household with a financial advisor for 15 years or more had asset values 2.3x higher than an average "comparable" household without a financial advisor.