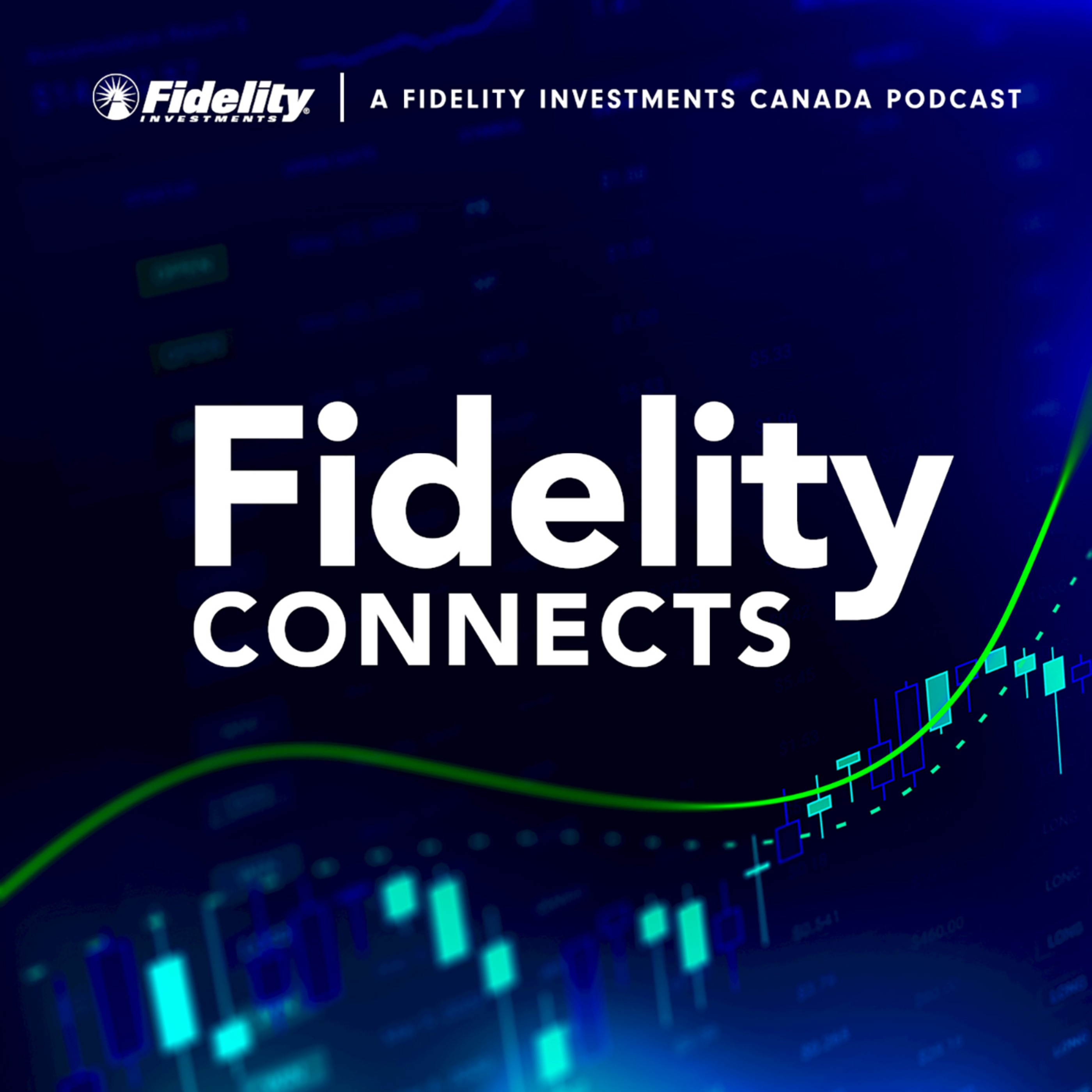 How should investors look to prepare and diversify their assets over the long term in what could be a more hawkish environment? Perhaps global small caps may be an answer. We're joined today by Portfolio Manager Shah Badkoubei, who manages Fidelity Global Small Cap Fund, and Institutional Portfolio Manager Nick Horn, who supports this strategy.  Shah and Nick take us through their investment thesis and look at the case for global small caps. Fidelity Global Small Cap Fund has a risk-managed, bottom-up investment approach and the fund is supported by a team of 13 small-cap analysts with combined 200 years of experience. Today, Shah and Nick also discuss the current inflationary and recessionary concerns with host Pamela Ritchie and note they view each company in the portfolio from a fundamental standpoint. They'll also share some global themes currently in focus, including the devaluation of the Japanese Yen, and emerging markets taking producer market share and supply chains from China.
Recorded on June 10, 2022.
Transcript (PDF): https://www.fidelity.ca/content/dam/fidelity/en/documents/transcripts/transcript_podcast_fidelitycompass_badkoubei_horn_june10.pdf
At Fidelity, our mission is to build a better future for Canadian investors and help them stay ahead. We offer investors and institutions a range of innovative and trusted investment portfolios to help them reach their financial and life goals. For more information on Fidelity Mutual Funds and ETFs, visit www.fidelity.ca.
FidelityConnects by Fidelity Investments Canada was ranked the #1 podcast by Canadian financial advisors in the 2021 Environics' Advisor Digital Experience Study.