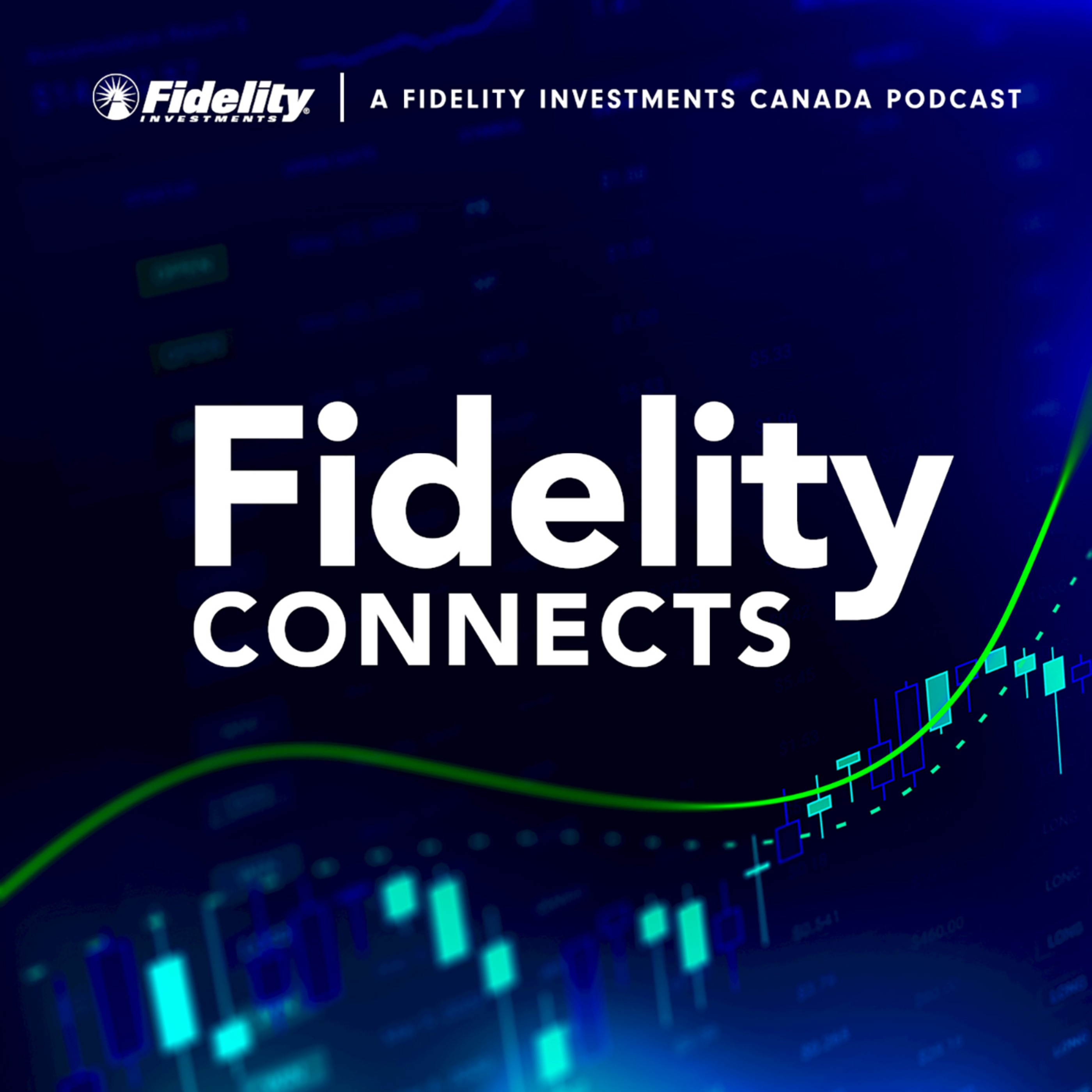 On today's episode, we're putting natural resources front and center with Joe Overdevest and Darren Lekkerkerker, portfolio managers of Fidelity Global Natural Resources Fund. You may know Darren from managing Fidelity North American Equity Class, and as equities sub-portfolio manager of Canadian Balanced Fund. Joe manages funds for institutional clients, and is Director of Research, overseeing a team of equity research analysts. It's quite fitting that this discussion was recorded during a recent event held in Calgary, Alberta, with Joe and Darren speaking with Gord Thomson, VP of Regional Sales for Western Canada, and also taking questions from the live advisor audience. Today Joe and Darren discuss recent trips and meetings with company management, they share their thoughts on various commodities in today's market environment and look at the current big story of inflation, among other topics. Also, Darren and Joe reflect on how their fund is currently positioned - including the mix of large, mid, and small-cap companies, and why they take a concentrated approach.
Recorded on June 8, 2022.
At Fidelity, our mission is to build a better future for Canadian investors and help them stay ahead. We offer investors and institutions a range of innovative and trusted investment portfolios to help them reach their financial and life goals. For more information on Fidelity Mutual Funds and ETFs, visit www.fidelity.ca.
FidelityConnects by Fidelity Investments Canada was ranked the #1 podcast by Canadian financial advisors in the 2021 Environics' Advisor Digital Experience Study.