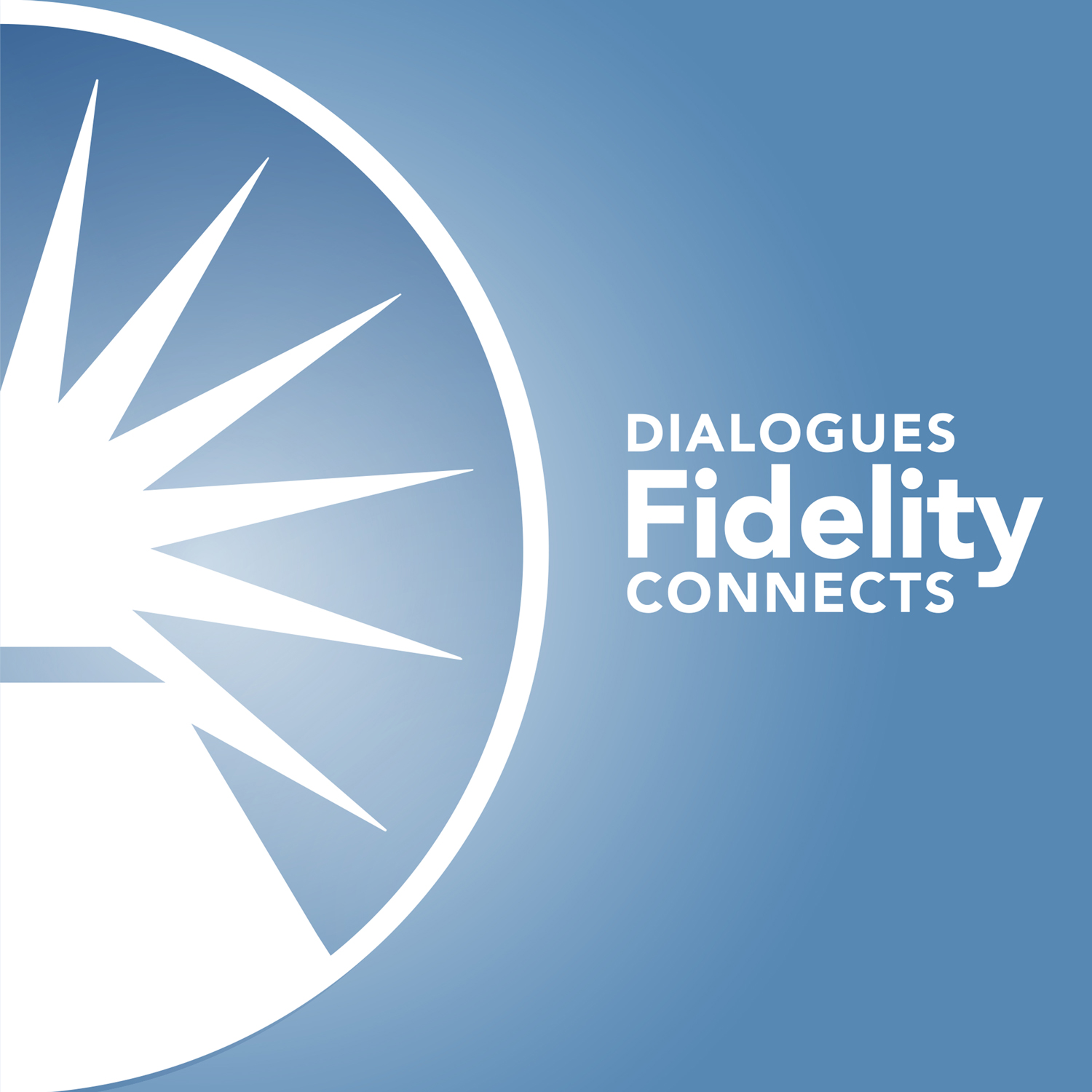 David Wolf, global asset allocation portfolio manager, continues to look at macro themes that will unfold over one to three years and is not overly concerned by sporadic increases in volatility or risk aversion. David and his global asset allocation colleagues think value is emerging in equities, but patience is warranted, and that this unprecedented market shock has been met with an unprecedented policy response. They are looking at asset classes that have moved too far in either direction (overvalued and undervalued), with an eye to taking the other side once some clarity emerges, policymakers respond, and the panic subsides.
David Wolf and David Tulk's quarterly paper, "This too shall pass", for second quarter 2020, is now available on fidelity.ca
Recorded on April 9, 2020.