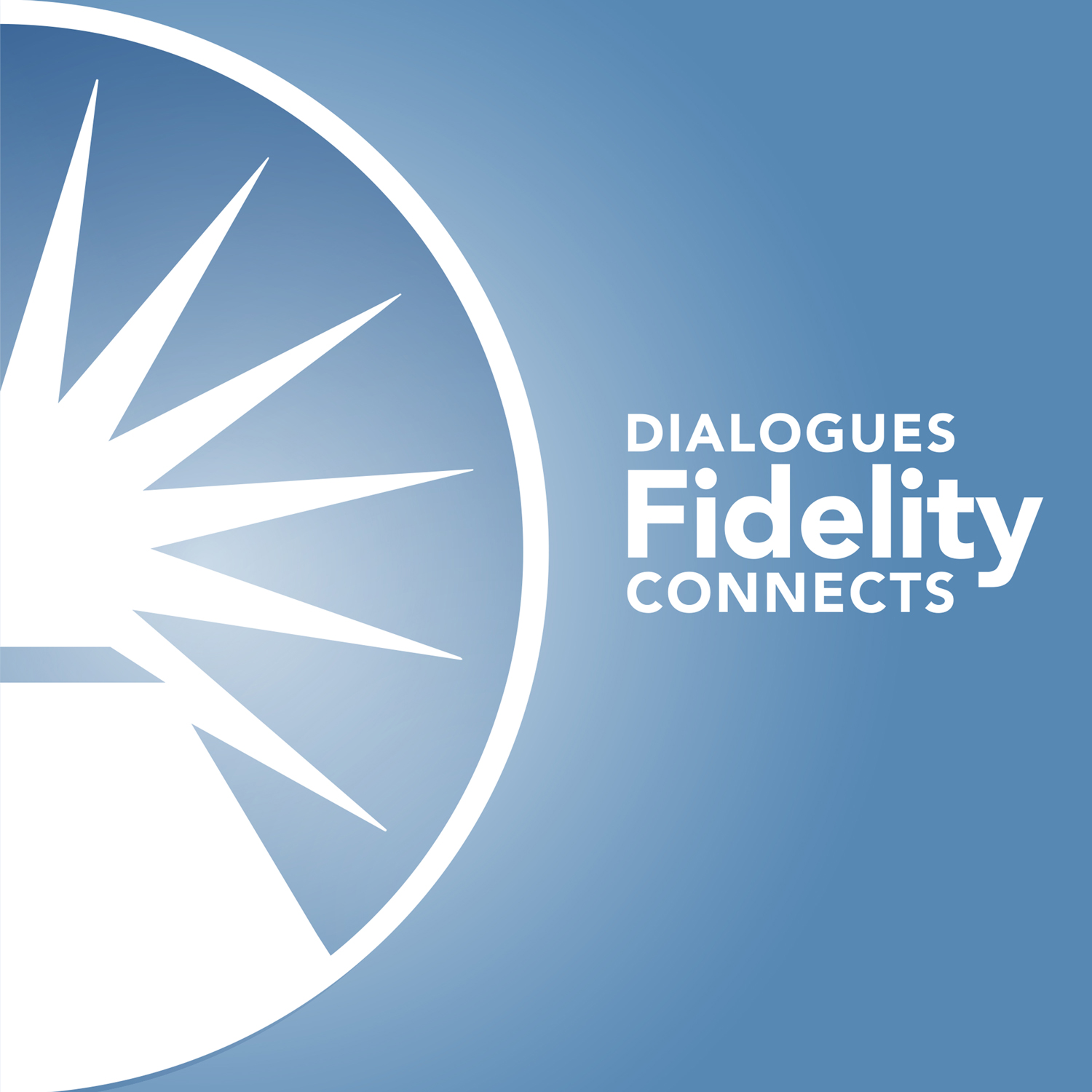 Veteran investment director Tom Stevenson from Fidelity International shares his thoughts on a variety of topics including the impact of COVID-19 in Europe, the volatility onto the European market, Brexit, the Euro, and the importance of ESG. As the pandemic continues in Europe, Tom believes the UK might impose a national lockdown as regional lockdowns are not helping to flatten the curve. He points out that the UK is around two to three weeks behind the rest of Europe in terms of Covid cases, restrictions, and responses. The Euro has been strong as of late due to the shift towards a more unified fiscal framework within Europe.  Weakness in the U.S. dollar reflects a rise in the Euro, but this might change with the challenging economic environment. And there was a very sharp rally in GDP in the third quarter, but the market isn't reflecting the positive news because it has factored in the expectation that fourth quarter GDP will not look as good. A
V-shape recovery is very unlikely Tom says, and he believes the shape might be more erratic.
Recorded on October 30, 2020.