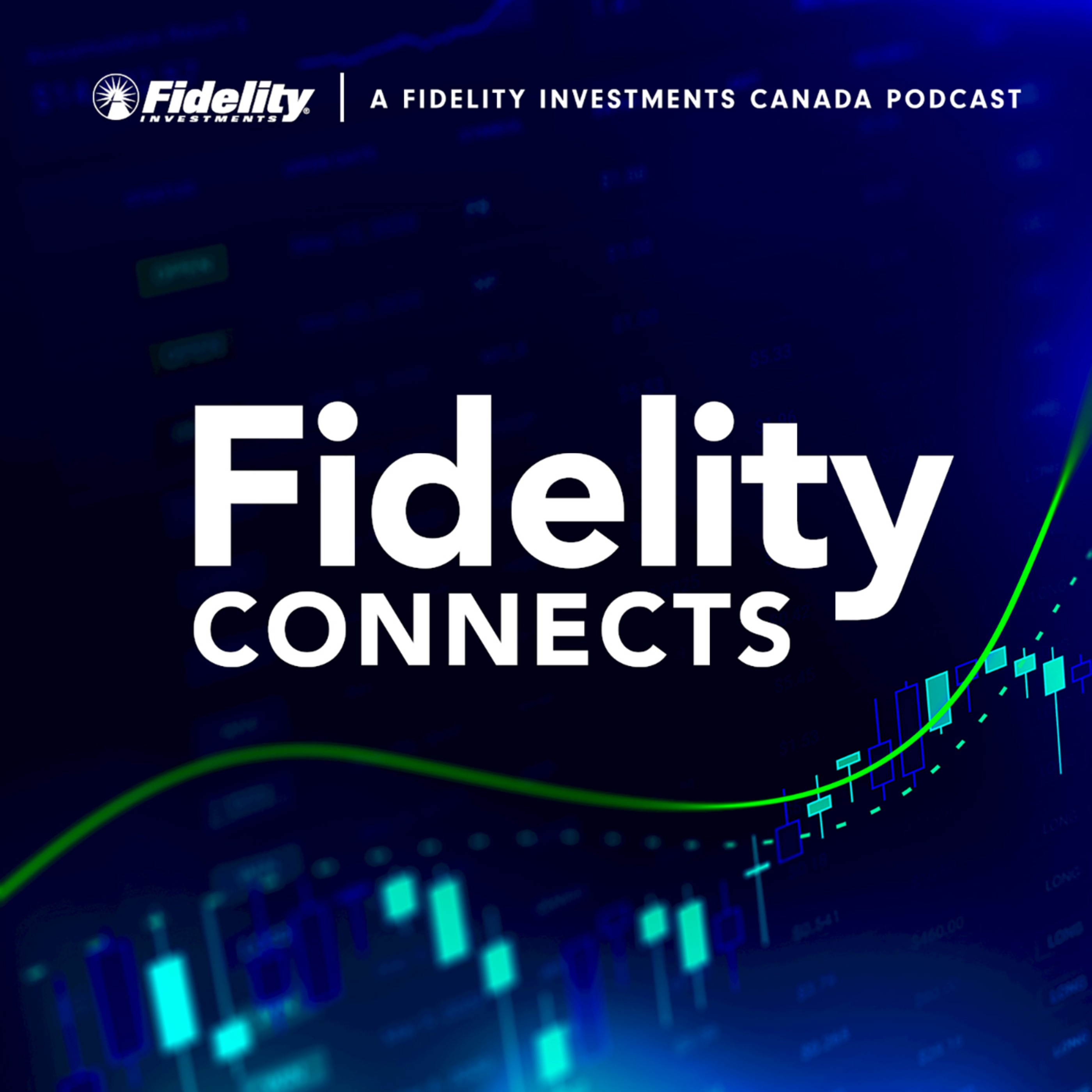 On today's show, ETF strategist Etienne Joncas-Bouchard joins host Quinn Flaherty, Research and Thought Leadership Manager, for a look at the ins and outs of ETF investing. Etienne and Quinn break it down to the basics today looking at ETFs (exchange-traded funds), what makes them different from other investment products, and what makes one ETF different from another. They will also touch on the latest market trends and the current investing landscape, as well as Fidelity's range of ETF products, including the Fidelity All-in-One ETFs lineup. For more in-depth content from Etienne, you can check out his monthly podcast "The Fidelity ETF Exchange", a regular series within this FidelityConnects podcast.
Recorded on June 16, 2022.
At Fidelity, our mission is to build a better future for Canadian investors and help them stay ahead. We offer investors and institutions a range of innovative and trusted investment portfolios to help them reach their financial and life goals. For more information on Fidelity Mutual Funds and ETFs, visit www.fidelity.ca.
FidelityConnects by Fidelity Investments Canada was ranked the #1 podcast by Canadian financial advisors in the 2021 Environics' Advisor Digital Experience Study.