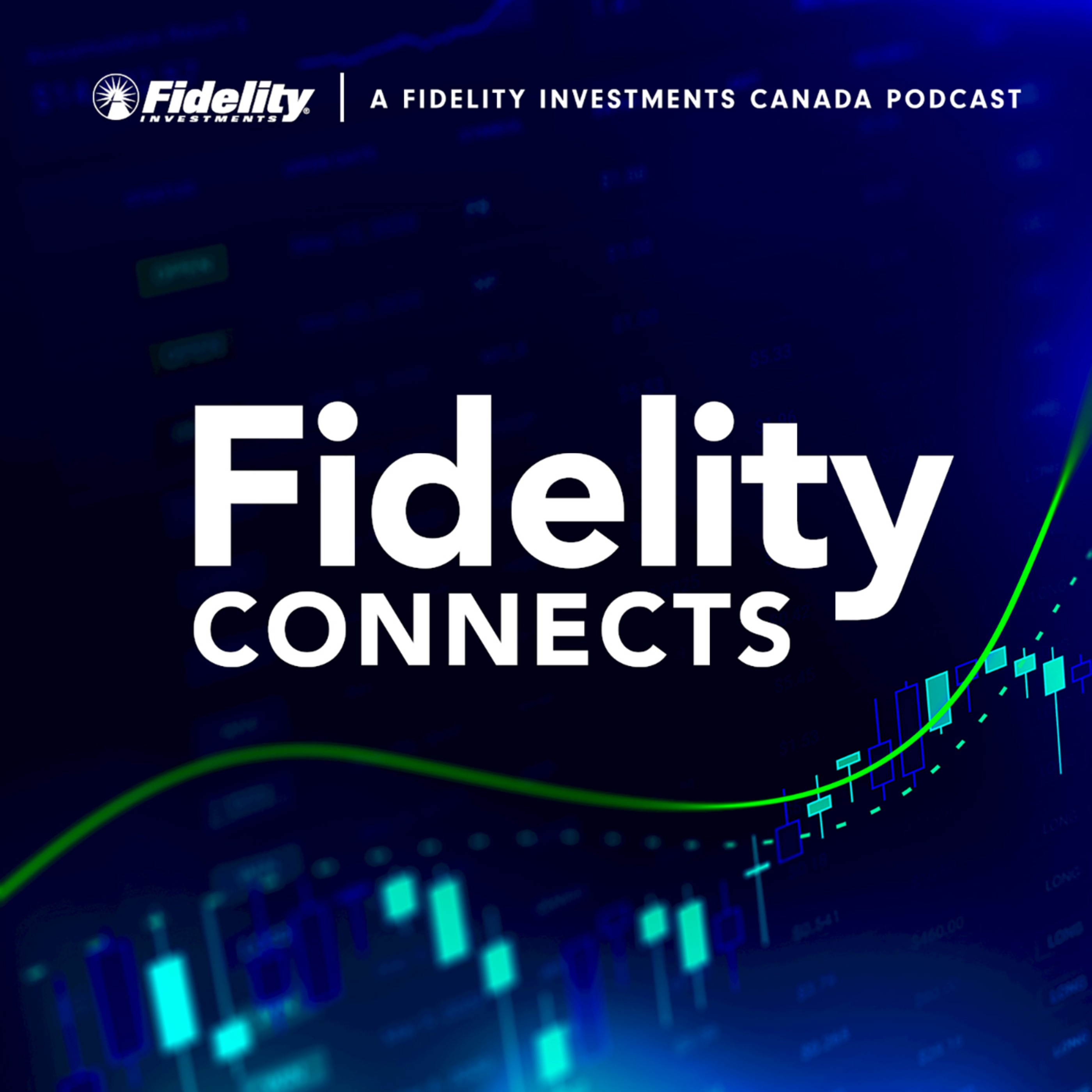 In this episode of the Fidelity ETF Exchange - powered by FidelityConnects, host Étienne Joncas Bouchard and guest Andrei Bruno, Director ETF Capital Markets at Fidelity Canada, sat down to discuss the intricacies of the ETF vehicle. ETFs have played an important role in the portfolios of Canadian investors for more than 20 years, yet there still remain some misconceptions and misunderstandings about their structure. Notable topics discussed include the main differences between ETFs vs. Mutual Funds, the role of the market maker, and best practices for trading ETFs.
Recorded on June 9, 2022.
At Fidelity, our mission is to build a better future for Canadian investors and help them stay ahead. We offer investors and institutions a range of innovative and trusted investment portfolios to help them reach their financial and life goals. For more information on Fidelity Mutual Funds and ETFs, visit www.fidelity.ca.
FidelityConnects by Fidelity Investments Canada was ranked the #1 podcast by Canadian financial advisors in the 2021 Environics' Advisor Digital Experience Study.