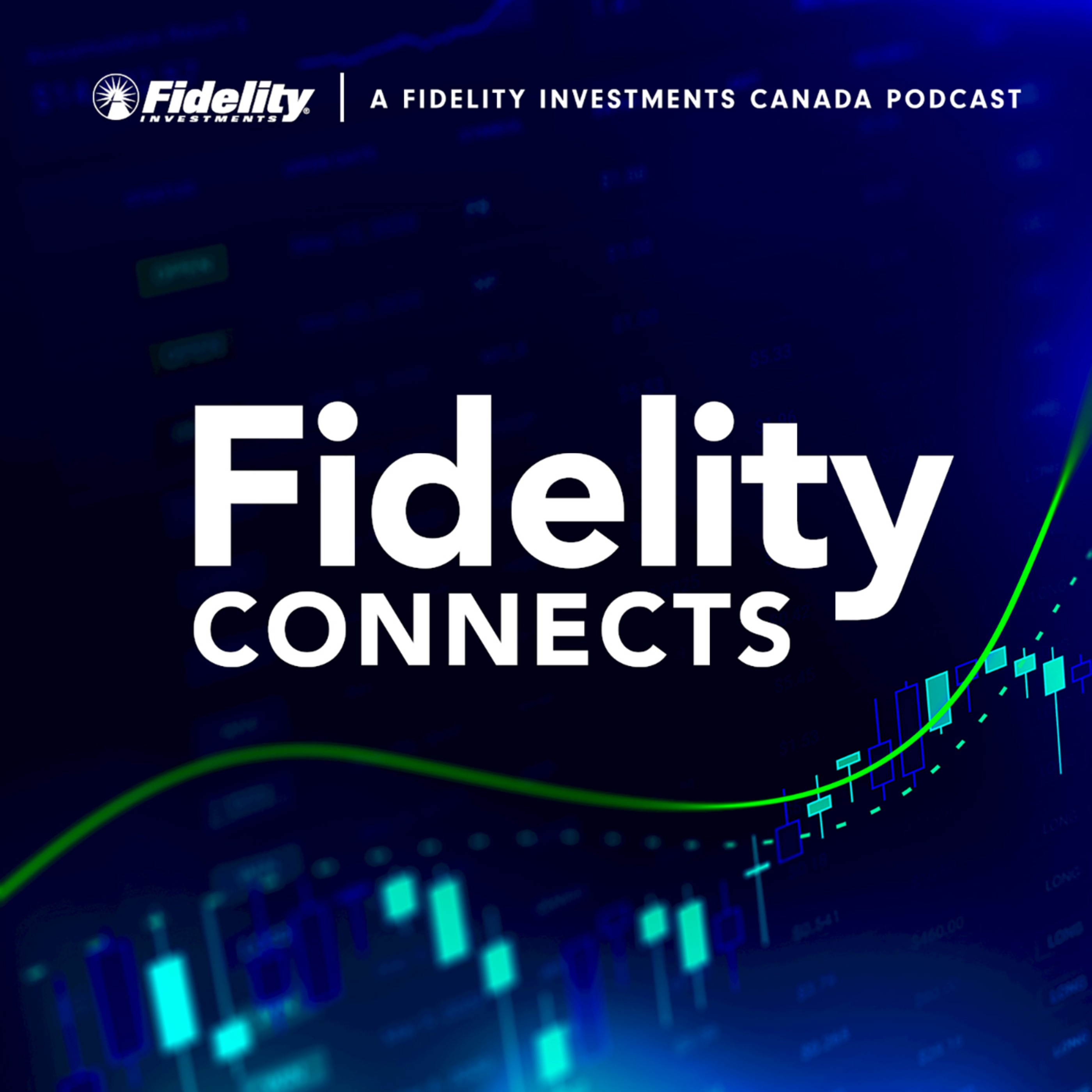 On June 15th, the Federal Reserve hiked its key benchmark interest rate by 75 basis points - the highest rate hike since 1994. Stocks immediately rallied following the announcement, as the aggressive hike signalled an inflation slow-down, which could ultimately end fears of a recession. But then, markets were drastically in the red the next day, which is when host Pamela Ritchie spoke with today's guest, Ilan Kolet. Ilan is an Institutional Portfolio Manager on Fidelity's Global Asset Allocation Team, and unpacks what this rate hike means from an investment perspective, what might be coming next from the Federal Reserve, and what else is happening globally. Ilan believes the reports and data are showing that inflation will be stubbornly elevated for a while, and reminds us of three questions to ask when understanding inflation: What's happening? Why should we care? And what are we doing about it? Additionally, Ilan comments on supply chains, housing, and why transparency from central banks is important, among other topics.
Recorded on June 16, 2022.
At Fidelity, our mission is to build a better future for Canadian investors and help them stay ahead. We offer investors and institutions a range of innovative and trusted investment portfolios to help them reach their financial and life goals. For more information on Fidelity Mutual Funds and ETFs, visit www.fidelity.ca.
FidelityConnects by Fidelity Investments Canada was ranked the #1 podcast by Canadian financial advisors in the 2021 Environics' Advisor Digital Experience Study.