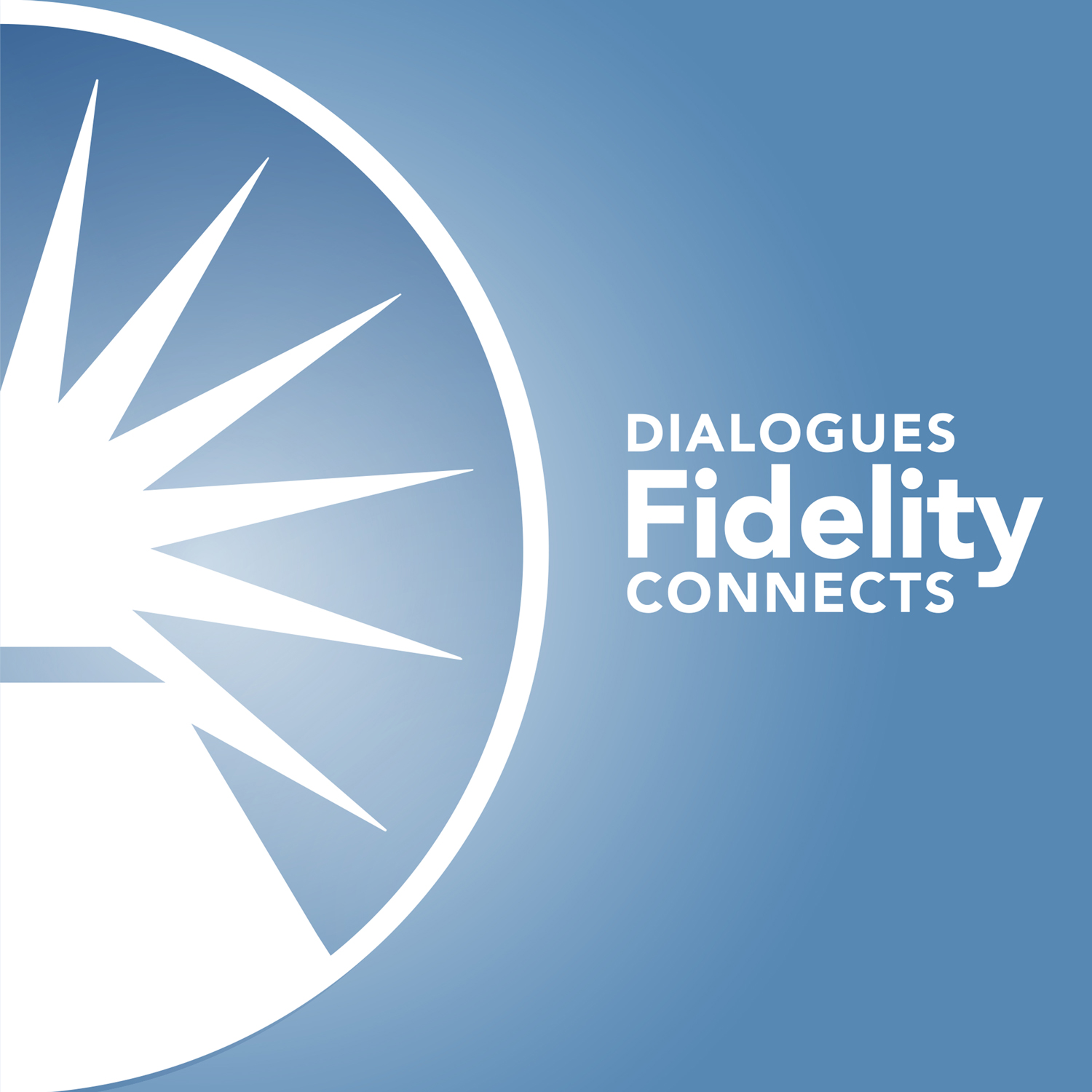 Sector strategist Denise Chisholm spends her time diving deep into data as she develops actionable and investable insights on sector analysis. Denise has a deep breadth of research and focuses on historical probability analysis, and in this podcast examines how different sectors and industries are uniquely positioned to weather the market challenges created by the COVID-19 pandemic.
Follow Denise Chisholm on LinkedIn for more analysis, including highlights from her Quarterly Sector Update Presentation for Q2 2020.
Recorded on May 7, 2020.