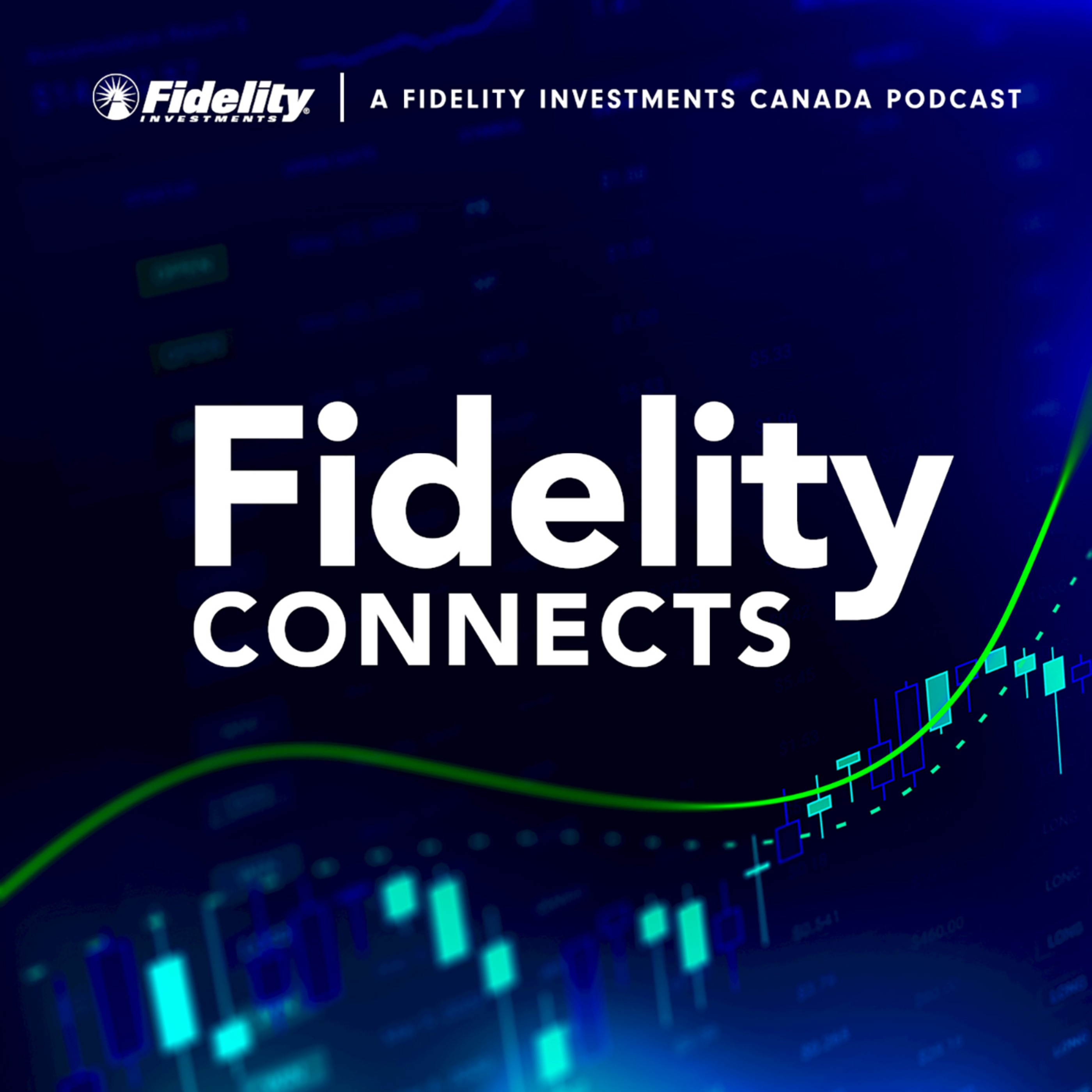 Joining us today is Meghan Chen, Digital Assets Strategist, to help make sense of bitcoin and digital assets. Meghan joins host Colin Randall, Director, Research, to break down what bitcoin is, how investors buy and hold it, and how to navigate its current market environment. Meghan and Colin also debunk common myths and discuss how digital assets go beyond bitcoin. They will unpack the decline we've seen so far in 2022 and why investors should take a long-term view, including how some governments and institutions have invested in bitcoin. Also discussed today is blockchain as an emerging technology.
Recorded on June 23, 2022.
Transcript (PDF): https://www.fidelity.ca/content/dam/fidelity/en/documents/transcripts/transcript_podcast_fidelityconnects_chen_june23.pdf
At Fidelity, our mission is to build a better future for Canadian investors and help them stay ahead. We offer investors and institutions a range of innovative and trusted investment portfolios to help them reach their financial and life goals. For more information on Fidelity Mutual Funds and ETFs, visit www.fidelity.ca.
FidelityConnects by Fidelity Investments Canada was ranked the #1 podcast by Canadian financial advisors in the 2021 Environics' Advisor Digital Experience Study.