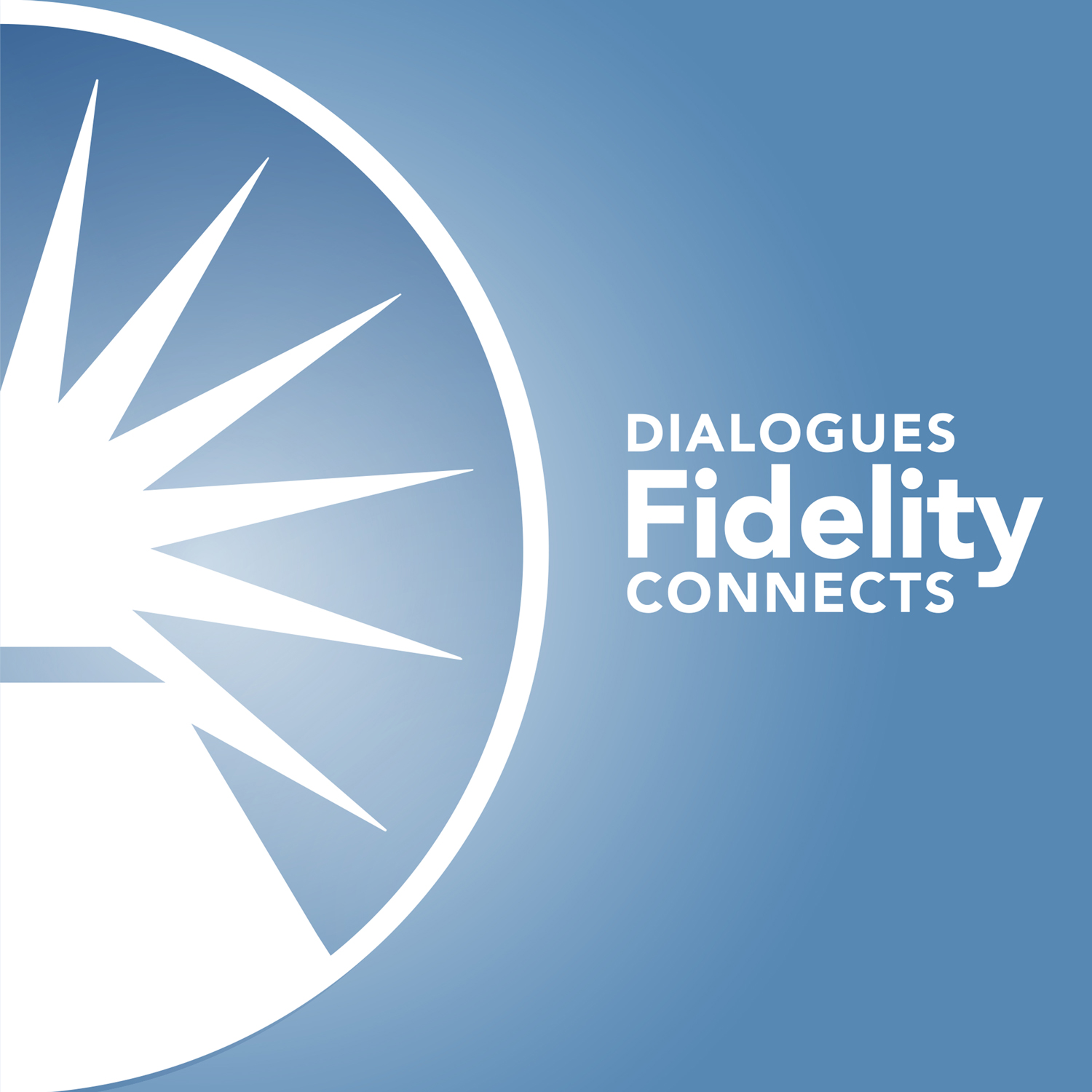 Thank you for listening and subscribing! We're pleased to present our first French podcast, featuring Hugo Lavallée.
Le gestionnaire de portefeuille d'actions canadiennes Hugo Lavallée discute des points suivants :
- l'incidence de la COVID-19 sur l'économie et les marchés canadiens;
- l'effet des mesures budgétaires et monétaires prises par le Canada; et
- son point de vue sur les occasions de placement à long terme pour les investisseurs.
Date : 9 avril 2020