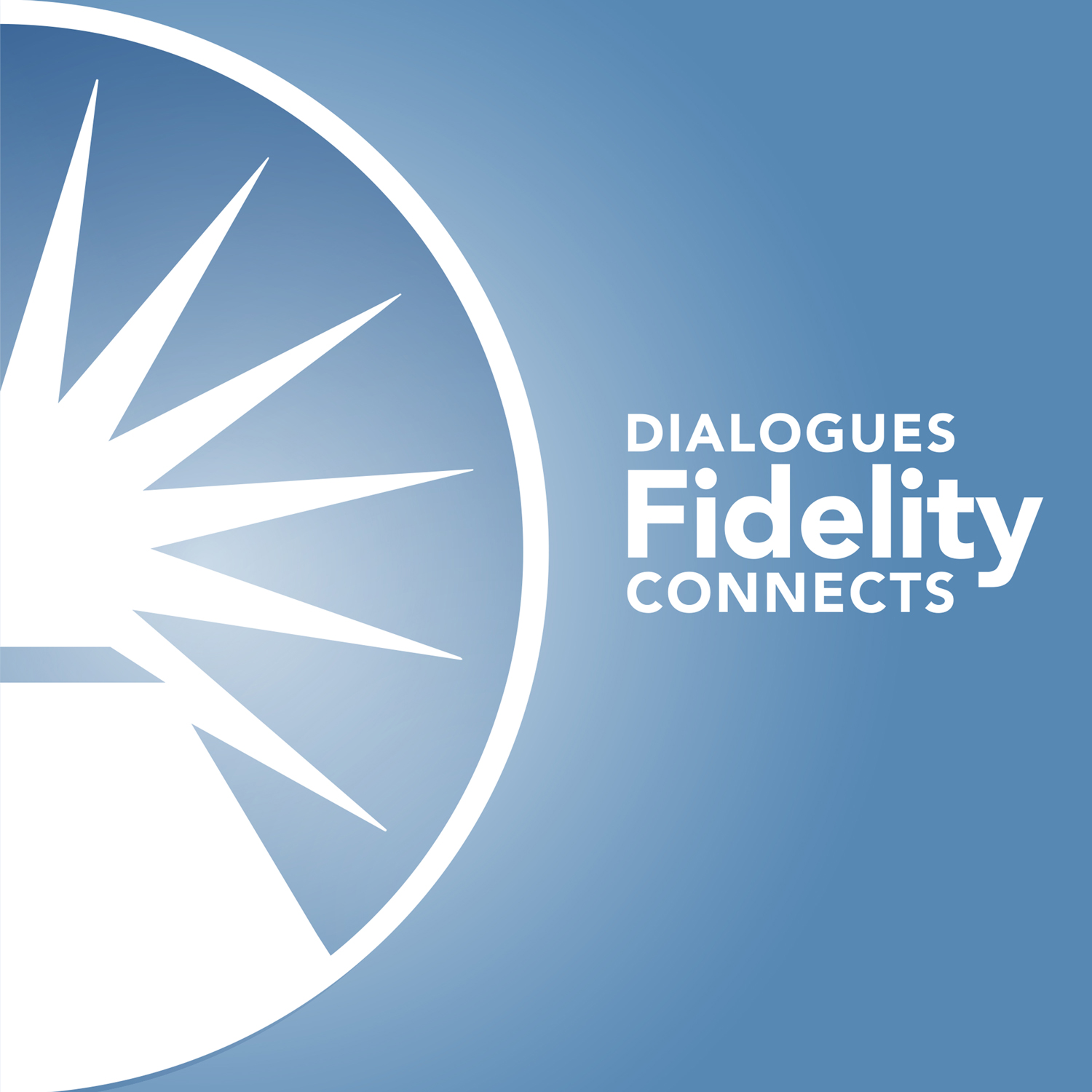 Jurrien Timmer, Director of Global Macro, provides his weekly global macro update. Jurrien notes that markets discount the future, they look ahead and this is one of the things that confuses many investors. Almost to the point, where people are skeptical that there is this disconnect between Wall Street and Main Street. Jurrien sees the current risk as the economy coming back and then seeing a relapse, not that the market has not priced in significant economic destruction. He perceives this to be a race against time, not only on the medical treatment side, but also on the economic side that the longer you stay locked down the more permanent damage you do to the economy.
Follow @TimmerFidelity on Twitter for Jurrien's comprehensive charts and graphs.
Recorded on May 4, 2020.