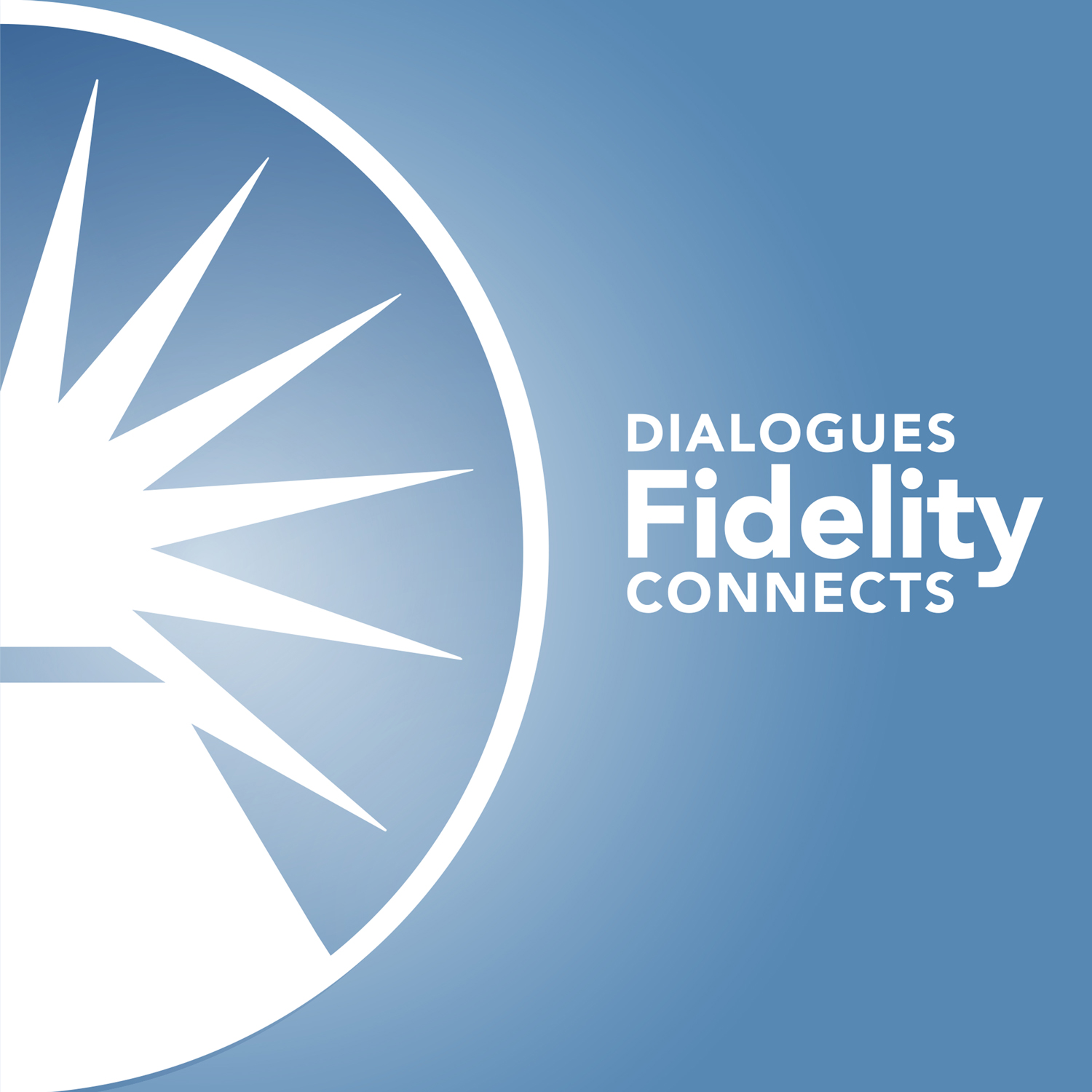 Jurrien Timmer, Director of Global Macro, provides his weekly global macro update. Jurrien highlights that it was a tough week of headlines in the U.S., particularly as trade tensions with China continued, and the conversation began to shift from geopolitical concerns to what comes next in terms of fiscal stimulus. Today Jurrien looks at market disconnect between declining earnings estimates and economic measures, the amount currently sitting in money market funds, and the possibility of retesting lows, among other topics.
Follow @TimmerFidelity on Twitter for Jurrien's comprehensive charts and graphs. 
Recorded on May 19, 2020.