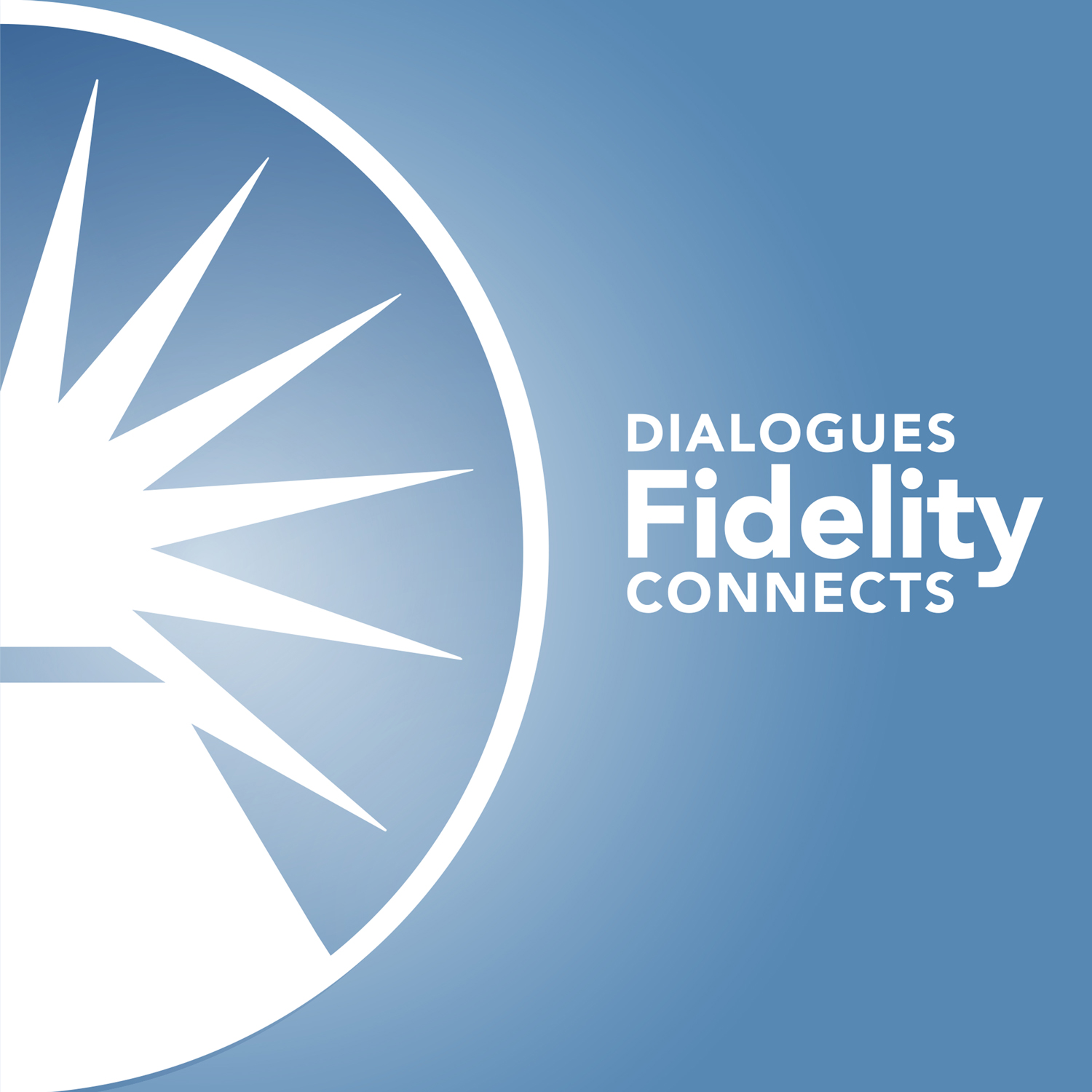 Jurrien Timmer, Director of Global Macro, joins us again for his weekly global macro update. In this extended session, Jurrien reflects on earnings, the oil price shock, shapes of the market recovery, US unemployment numbers, countries starting to reopen, among other topics.
Follow @TimmerFidelity on Twitter for Jurrien's comprehensive charts and graphs.
Recorded on April 27, 2020.