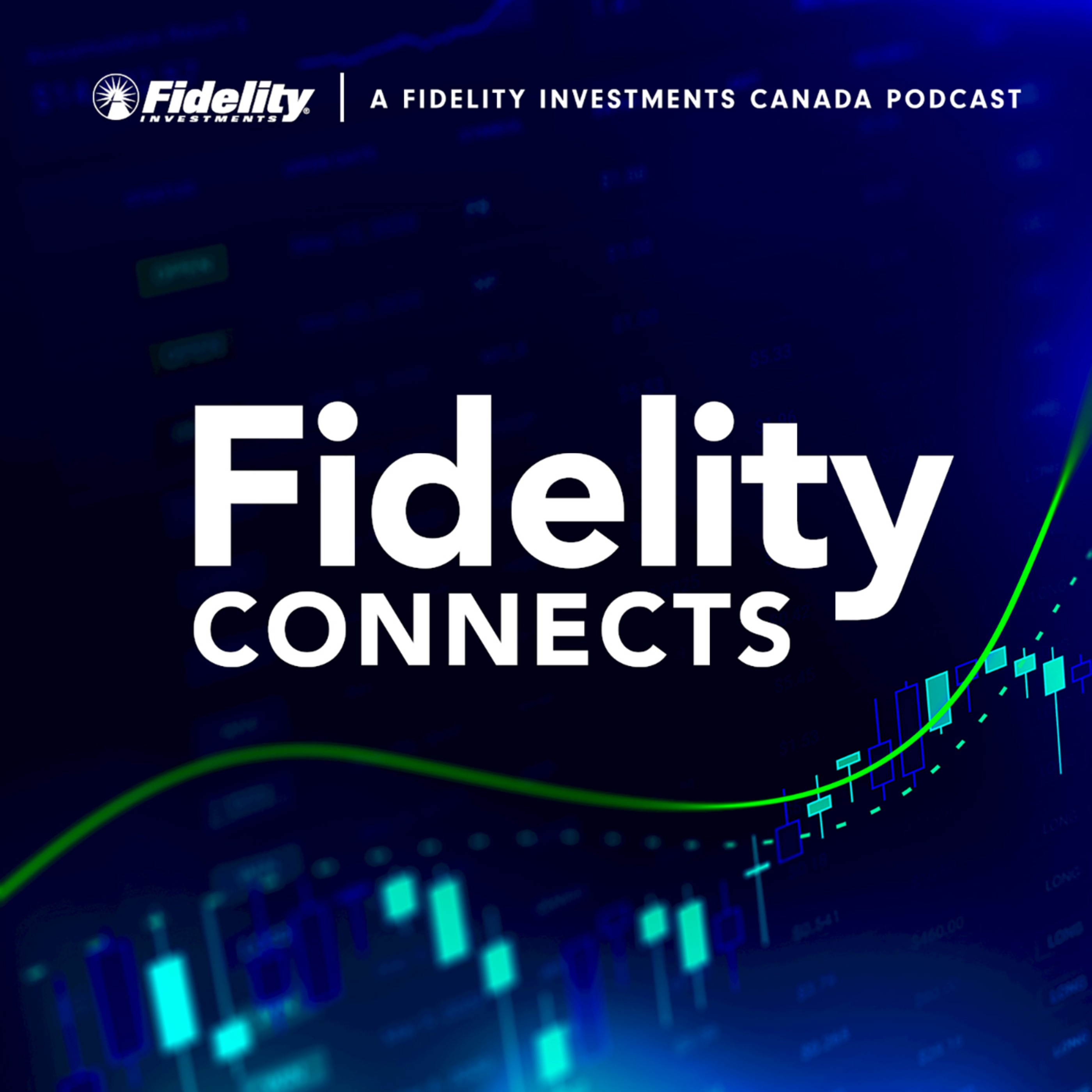 Joining us again for his weekly views on the markets is Fidelity's Director of Global Macro, Jurrien Timmer. Jurrien will help us make sense of the current market environment, as we've seen green one day and red the next. Oil prices are in focus again, as well as the ongoing inflation story and wondering how central banks will continue to react. Jurrien shares with host Pamela Ritchie that he believes the market is oversold enough to expect we've established the bottom of the drawdown. Also that earnings are the key metric that needs to hold in order for the markets to stay flat. Per usual Jurrien will be sharing a few charts so please head to @TimmerFidelity to follow along.
Recorded on June 6, 2022.
At Fidelity, our mission is to build a better future for Canadian investors and help them stay ahead. We offer investors and institutions a range of innovative and trusted investment portfolios to help them reach their financial and life goals. For more information on Fidelity Mutual Funds and ETFs, visit www.fidelity.ca.
FidelityConnects by Fidelity Investments Canada was ranked the #1 podcast by Canadian financial advisors in the 2021 Environics' Advisor Digital Experience Study.