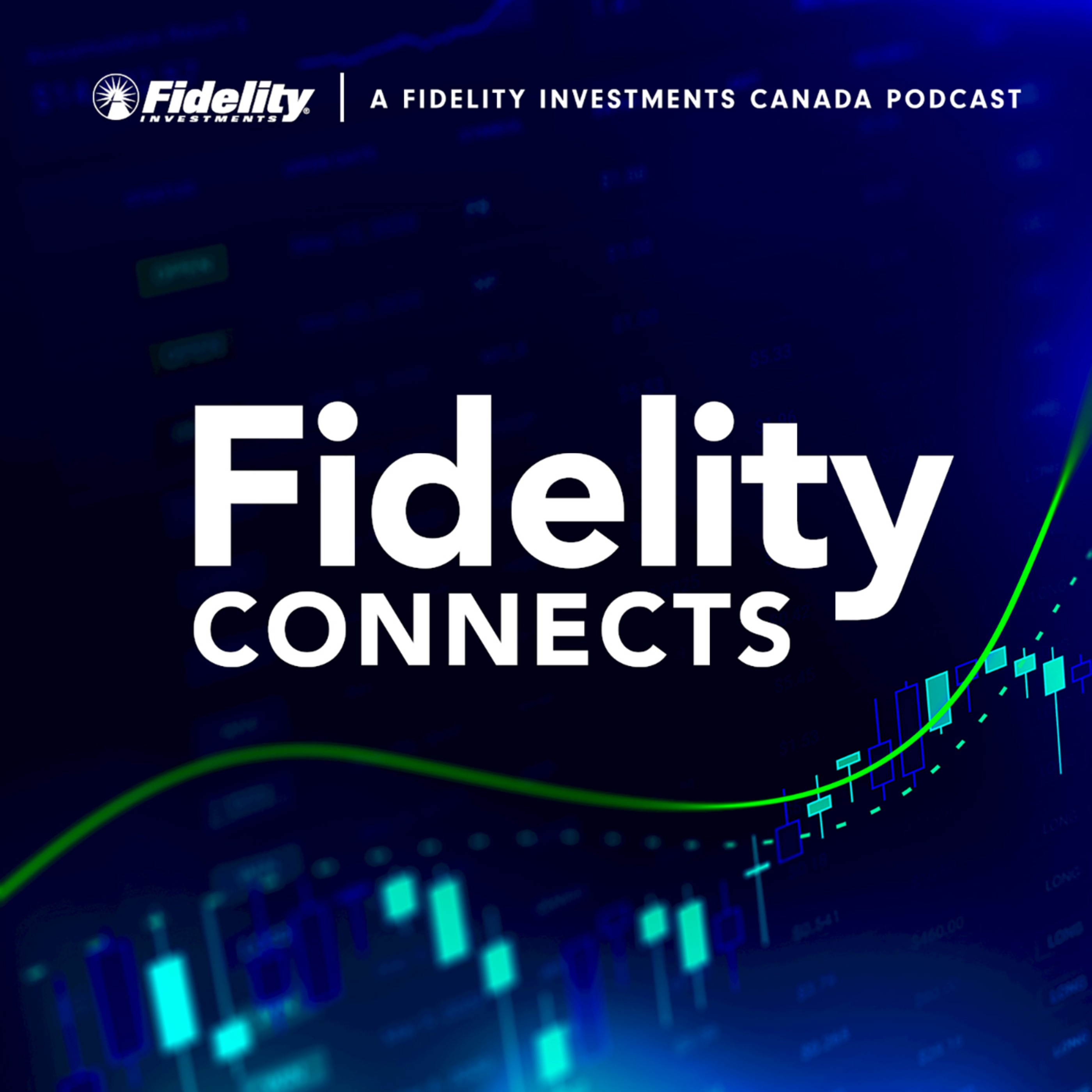 Markets continue to be mixed as central banks grow more hawkish and investors worry over economic growth. Today with Jurrien Timmer, Director of Global Macro, we look at what is on the horizon and pose the question if we are officially in bear market territory? And if so, what does that mean for valuations, earnings, and your portfolio? Jurrien notes today that during inflationary periods, earnings tend to hold up because companies are selling into the nominal economy, not the real economy. Also, reflecting on secular market trends, Jurrien shares that cyclical markets can last 15-20 years, and currently, we are 13 years into a secular bull market. Per usual Jurrien shares some slides so head to @TimmerFidelity on Twitter to follow along.
Recorded on June 20, 2022.
At Fidelity, our mission is to build a better future for Canadian investors and help them stay ahead. We offer investors and institutions a range of innovative and trusted investment portfolios to help them reach their financial and life goals. For more information on Fidelity Mutual Funds and ETFs, visit www.fidelity.ca.
FidelityConnects by Fidelity Investments Canada was ranked the #1 podcast by Canadian financial advisors in the 2021 Environics' Advisor Digital Experience Study.