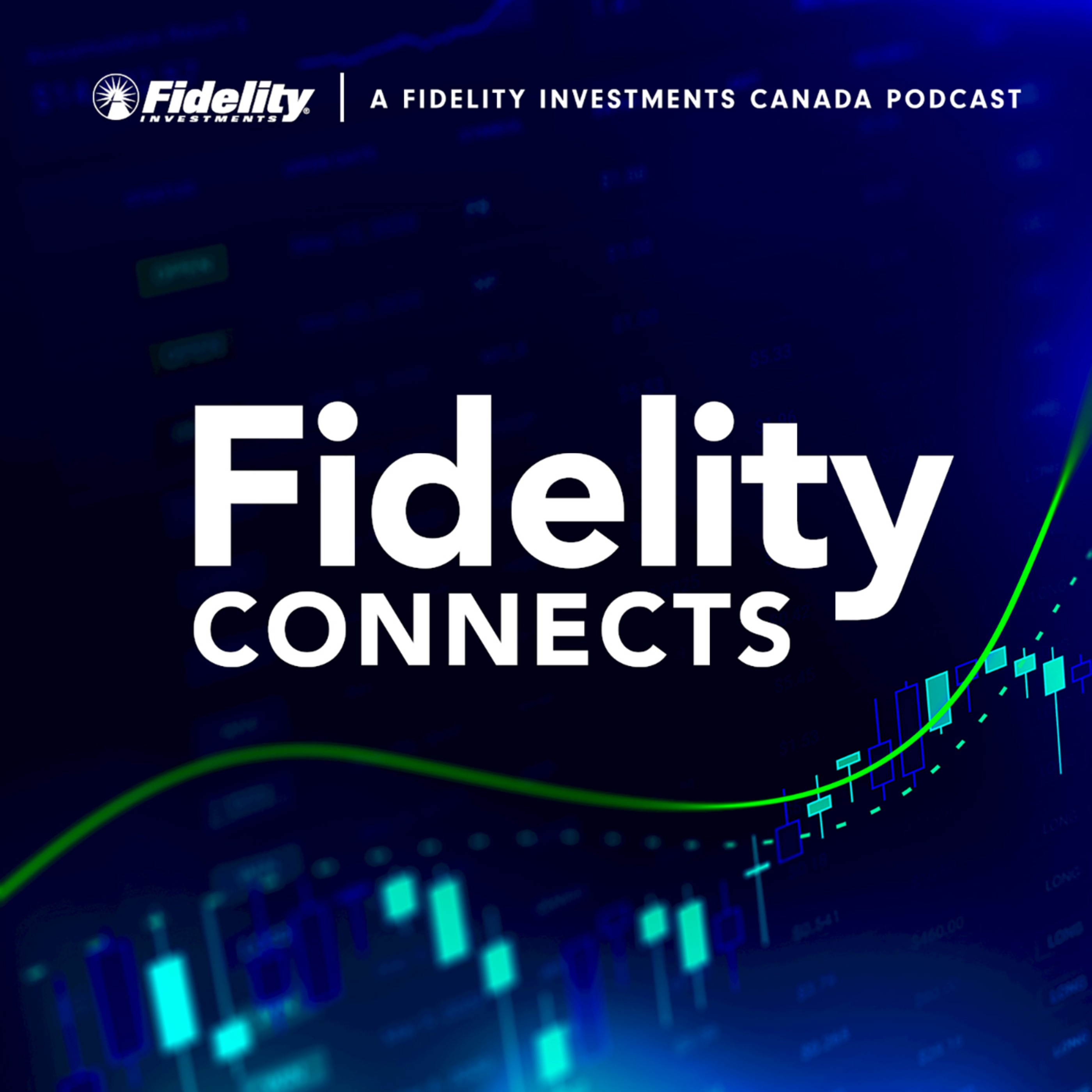 Markets have continued to be volatile after an 8.6% U.S. C.P.I. print, which was a 40-year high. Today to unpack this and more is Jurrien Timmer, Director of Global Macro, who joins us for his weekly look at the markets. In addition to the big focus on inflation, the U.S. Federal Reserve and movement in North American markets, Jurrien also shares with host Pamela Ritchie that we're seeing some issues in Europe with the spread between Italian bonds and German bonds widen. Today, Jurrien also looks at the U.S. dollar, volatility in Bitcoin and crypto, the upcoming second quarter earnings season, and more. Please reference @TimmerFidelity on Twitter for Jurrien's charts.
Recorded on June 13, 2022.
At Fidelity, our mission is to build a better future for Canadian investors and help them stay ahead. We offer investors and institutions a range of innovative and trusted investment portfolios to help them reach their financial and life goals. For more information on Fidelity Mutual Funds and ETFs, visit www.fidelity.ca.
FidelityConnects by Fidelity Investments Canada was ranked the #1 podcast by Canadian financial advisors in the 2021 Environics' Advisor Digital Experience Study.