Episodes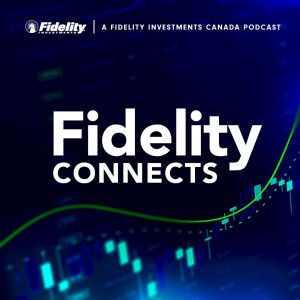 Friday Nov 11, 2022
Friday Nov 11, 2022
Inflation continues to weigh on Canadians, and it is not a new phenomenon. Throughout history, decision makers and markets have rallied and tamed the monetary beast before. But each time, the fight to restore price stability and confidence has been different, requiring a policy response that is suited for the unique circumstances of the time. So, what are the characteristics of the global and domestic economic woes we face today? What fiscal, monetary and free market weapons should come to bear? To offer his perspectives we welcome Canada's 22nd Prime Minister – the Right Honourable Stephen Harper. Prime Minister Harper co-founded the Modern Conservative party of Canada, won three successive national elections in 2006, 2008 and 2011, and lead our economy through the financial crisis. He was most recently inducted into Order of Canada, is an author and Chairman of Harper Associates Consulting and International Democrat Union. Today, with host Pamela Ritchie, we'll hear Prime Minister Harper's thoughts on inflation and liquidity. Additionally, the energy transition, cryptocurrencies and the current investment environment, noting we are in a period of macroeconomic and geopolitical turmoil. Prime Minister Harper also looks at geopolitics, including the Russia-Ukraine conflict. He'll also outline opportunities for Canada.
Recorded on November 1, 2022.
At Fidelity, our mission is to build a better future for Canadian investors and help them stay ahead. We offer investors and institutions a range of innovative and trusted investment portfolios to help them reach their financial and life goals. Fidelity mutual funds and ETFs are available by working with a financial advisor or through an online brokerage account. Visit fidelity.ca/howtobuy for more information.
For the second year in a row, FidelityConnects by Fidelity Investments Canada was ranked the #1 podcast by Canadian financial advisors in the 2022 Environics' Advisor Digital Experience Study.