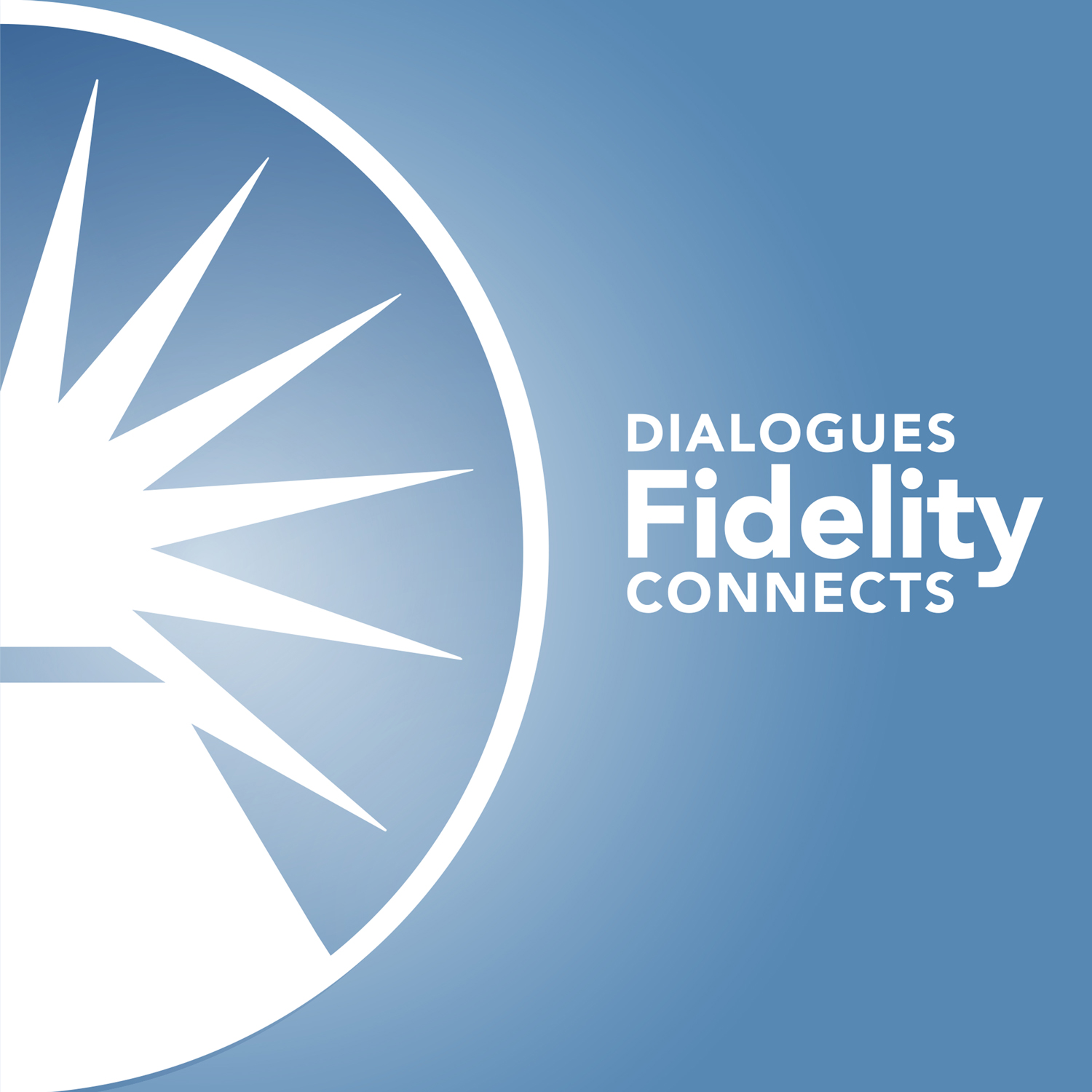 David Tulk, portfolio manager, believes the COVID-19 pandemic is a shock without precedent in modern times, and so too is the policy response. David and his global asset allocation colleagues are positioning their funds for short term-protection and long-term outperformance. Today, David shares his insights on opportunities and challenges in the global markets that investors need to know about.
"This too shall pass", David Wolf and David Tulk's quarterly paper for second quarter 2020, is now available on fidelity.ca
Recorded on April 7, 2020.