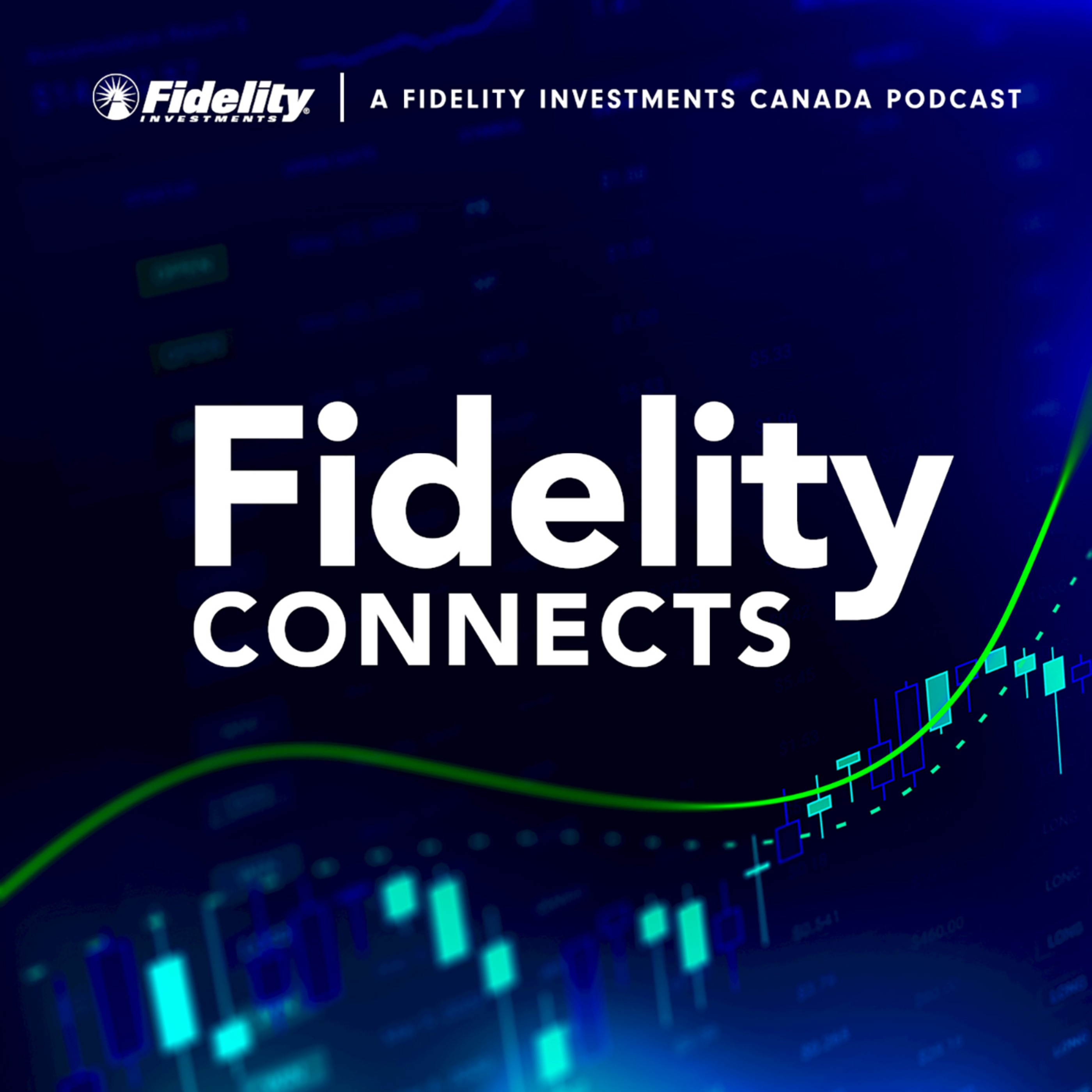 Today we set our sights on factor investing with Bobby Barnes, Head of Quantitative Index Solutions. Bobby will reflect on which factors could be a fit for you in today's market cycle and see how factor investing can help investors find calm in the chaos. The energy sector has been a strong performer during 2022's market volatility, but can this run last into the second half of 2022? Also, what's next for consumer discretionary? Bobby shares with host Pamela Ritchie that consumer spending is still strong, but there has been a shift in disposable income. Among other topics today, Bobby and Pamela also touch on commodities, the automobile industry, metaverse stocks, and how China's reopening could affect inflation globally.
Recorded on June 8, 2022.
Transcript (PDF): https://www.fidelity.ca/content/dam/fidelity/en/documents/transcripts/transcript_webcast_fidelityconnects_barnes_june8.pdf
At Fidelity, our mission is to build a better future for Canadian investors and help them stay ahead. We offer investors and institutions a range of innovative and trusted investment portfolios to help them reach their financial and life goals. For more information on Fidelity Mutual Funds and ETFs, visit www.fidelity.ca.
FidelityConnects by Fidelity Investments Canada was ranked the #1 podcast by Canadian financial advisors in the 2021 Environics' Advisor Digital Experience Study.