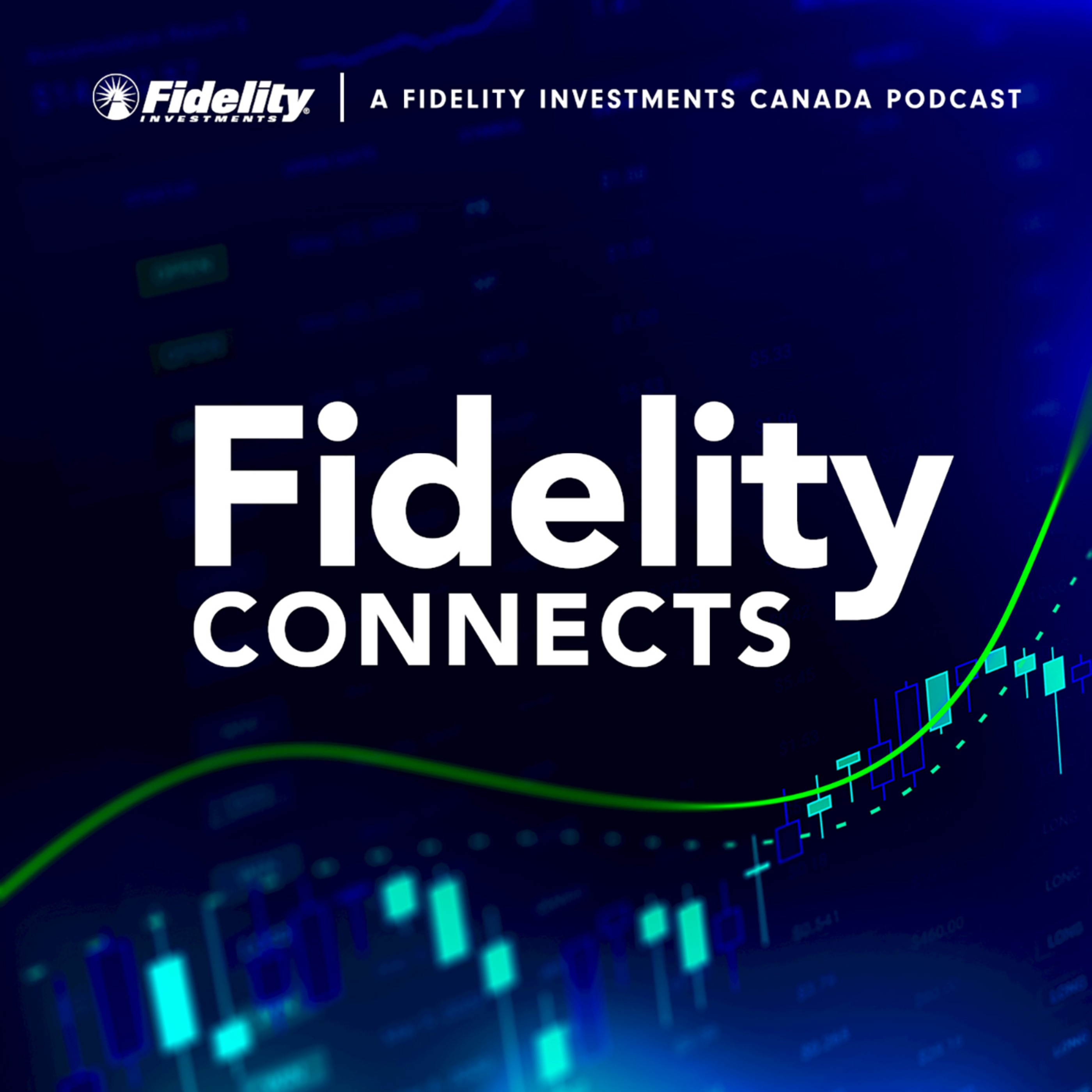 Denise Chisholm, Fidelity's Director of Quantitative Market Strategy is back again to share her unique insights and perspectives on the sectors to watch in global markets right now. Denise and host Pamela Ritchie also explore the climbing U.S. 10-Year Yield, the softening U.S. labour market as indicated by a higher-than-expected Initial Jobless Claims report, as well as the big topic of inflation, wages, energy and commodities, and more!
Recorded on June 9, 2022.
At Fidelity, our mission is to build a better future for Canadian investors and help them stay ahead. We offer investors and institutions a range of innovative and trusted investment portfolios to help them reach their financial and life goals. For more information on Fidelity Mutual Funds and ETFs, visit www.fidelity.ca.
FidelityConnects by Fidelity Investments Canada was ranked the #1 podcast by Canadian financial advisors in the 2021 Environics' Advisor Digital Experience Study.