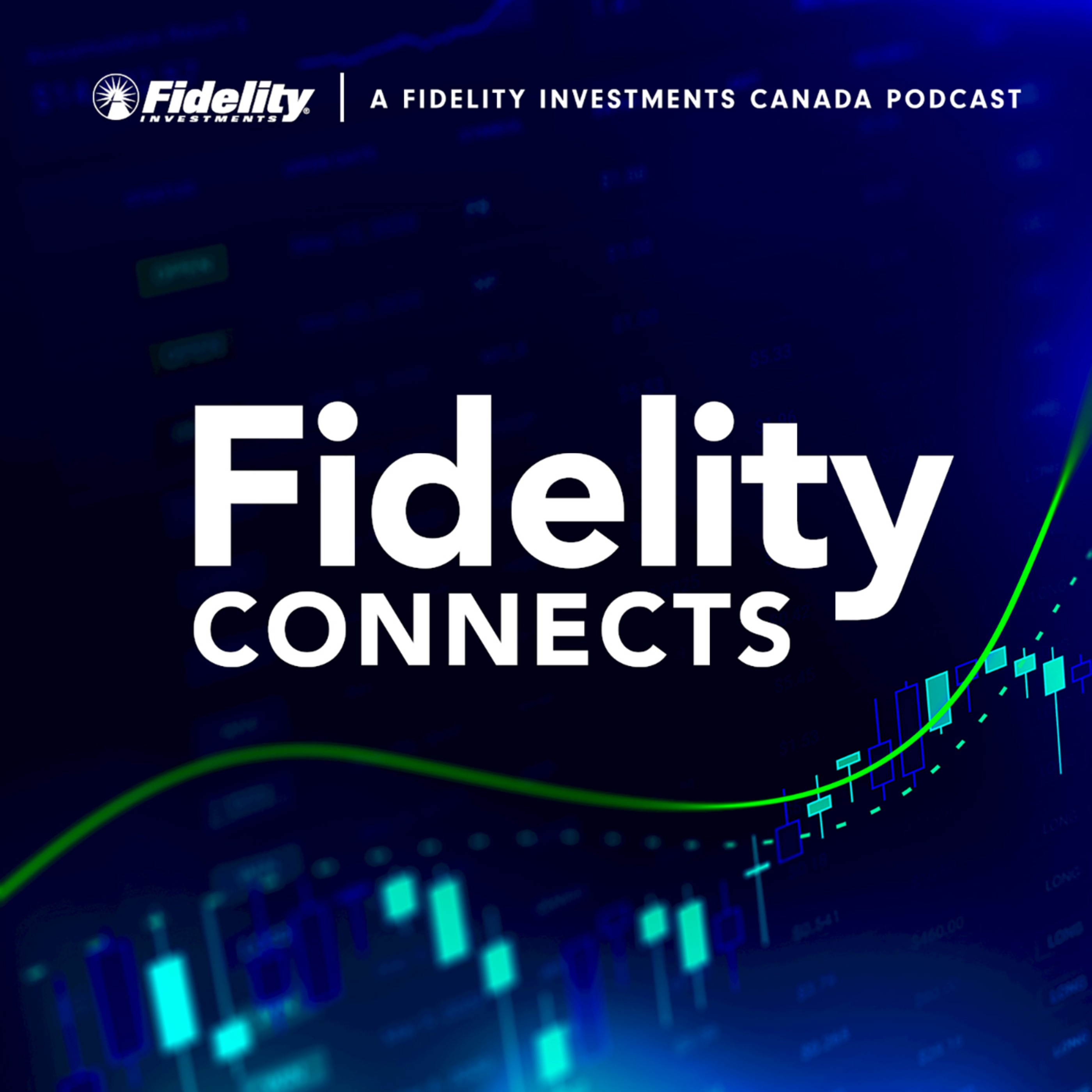 What's happening with the big topic of inflation? What's on the horizon for energy and other sectors, and how can history guide us for what may come next? Denise Chisholm, Director of Quantitative Market Strategy, is with us again today to answer these questions and provide her sector and factor perspectives. Eyes continue to be on both Fed Chair Jerome Powell and President Biden as inflation and gas prices continue to soar in the U.S. Denise believes that rising CPI has been largely driven by the housing market and also that headlines are making the inflation problem seem worse than it truly is, and that the market might be pricing in too many rate hikes. Stay tuned.
Recorded on June 23, 2022.
Transcript (PDF): https://www.fidelity.ca/content/dam/fidelity/en/documents/transcripts/transcript_podcast_fidelityconnects_chisholm_june23.pdf
At Fidelity, our mission is to build a better future for Canadian investors and help them stay ahead. We offer investors and institutions a range of innovative and trusted investment portfolios to help them reach their financial and life goals. For more information on Fidelity Mutual Funds and ETFs, visit www.fidelity.ca.
FidelityConnects by Fidelity Investments Canada was ranked the #1 podcast by Canadian financial advisors in the 2021 Environics' Advisor Digital Experience Study.