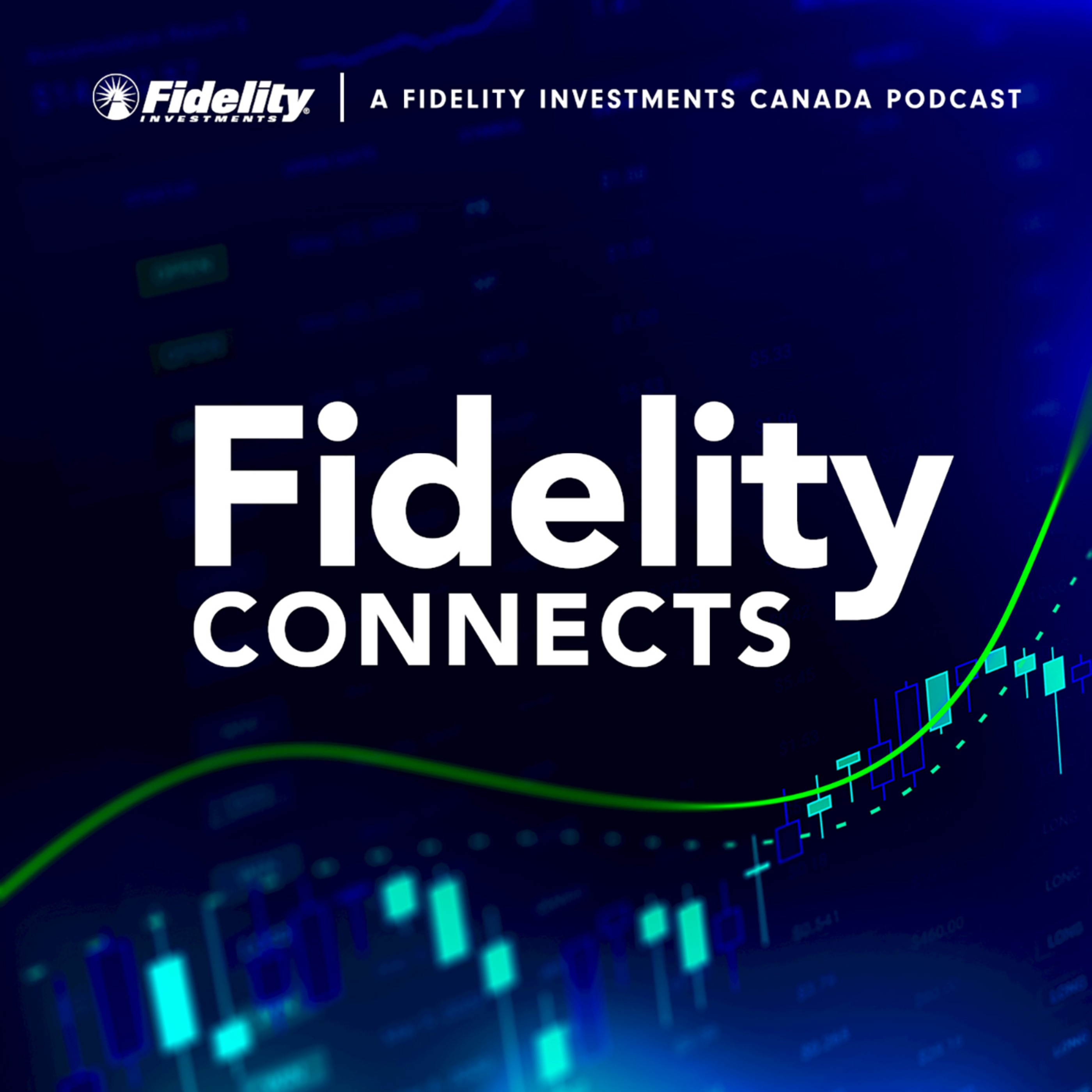 Joining us on today's show is Catherine Yeung, Investment Director at Fidelity International, based in Hong Kong. We recently saw Shanghai lift its two-month lockdown, opening up the city to more than 25 million of its residents. But then just one day later - 2 million residents were placed under lockdown again after being deemed a "high risk" neighbourhood for covid by the government. We'll hear from Catherine today about how she feels that investors are bearish on China despite these persistent lockdowns, with the consumer story as the key driver for economic growth. Catherine also notes that the biggest risk in Asia right now is global inflation. She also explains to host Pamela Ritchie how China is currently taking reflationary measures that put them one cycle ahead of the rest of the central banks around the world.
Recorded on June 3, 2022.
Transcript (PDF): https://www.fidelity.ca/content/dam/fidelity/en/documents/transcripts/transcript_podcast_fidelityconnects_yeung_june3.pdf
At Fidelity, our mission is to build a better future for Canadian investors and help them stay ahead. We offer investors and institutions a range of innovative and trusted investment portfolios to help them reach their financial and life goals. For more information on Fidelity Mutual Funds and ETFs, visit www.fidelity.ca.
FidelityConnects by Fidelity Investments Canada was ranked the #1 podcast by Canadian financial advisors in the 2021 Environics' Advisor Digital Experience Study.