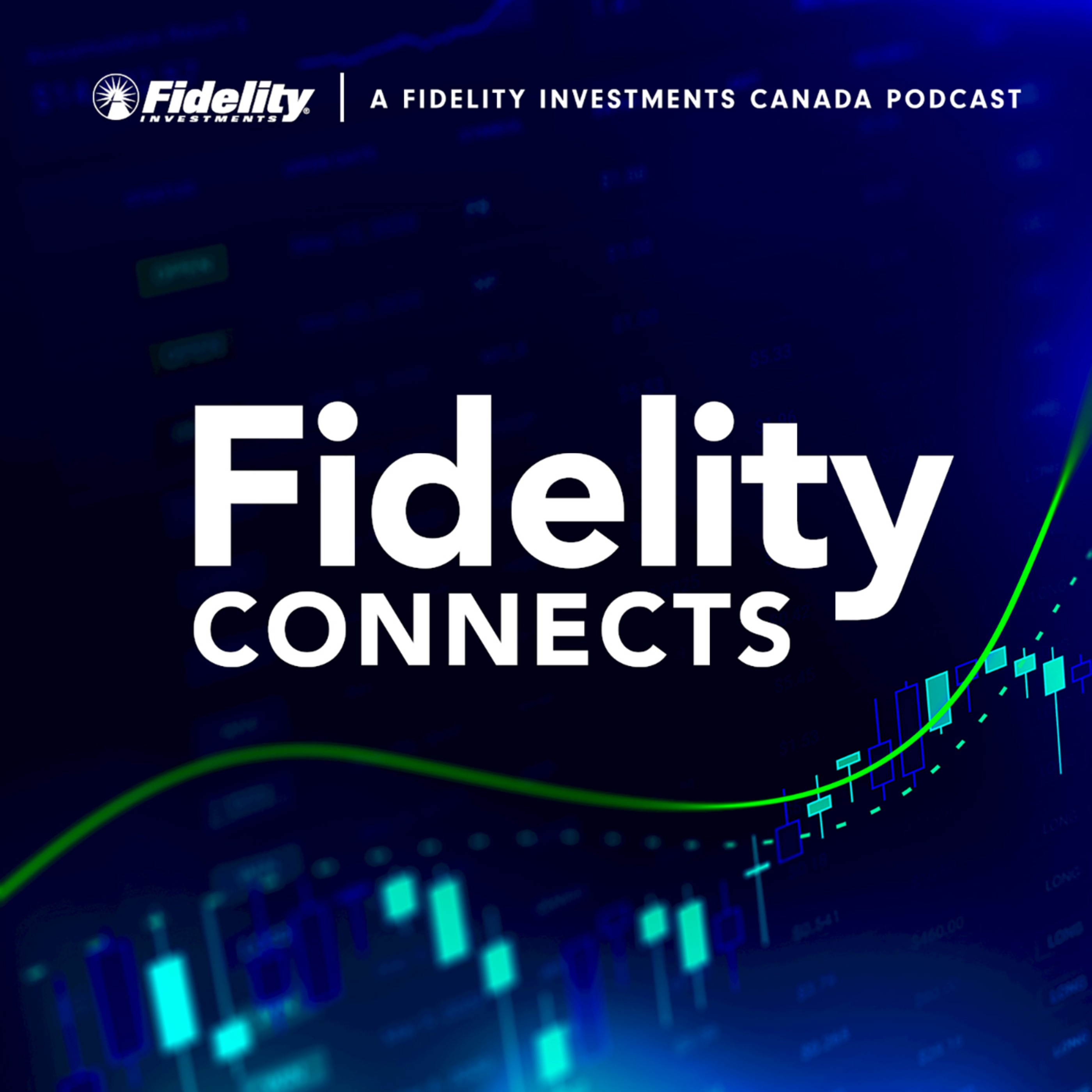 Joining us today is Portfolio Manager of Fidelity True North Fund, Max Lemieux. As Canada's CPI print for the month of May came in at a record 7.7%, we wonder how this rising rate environment may be the same or different from other cycles. Will this CPI print affect the Bank of Canada's rate hike next month? Also, ultimately, what does this mean when it comes to investing in Canadian equities and commodities?  Today, Max highlights that debt-wise, Canada is in good shape relative to other Western countries. Looking at his fund, Max notes that he continues to focus on companies that have a good balance sheet long-term and are well managed and profitable. Max also unpacks if there could be a correction for some commodities in the future, and provides his outlook for Canadian markets looking ahead.
Recorded on June 22, 2022.
At Fidelity, our mission is to build a better future for Canadian investors and help them stay ahead. We offer investors and institutions a range of innovative and trusted investment portfolios to help them reach their financial and life goals. For more information on Fidelity Mutual Funds and ETFs, visit www.fidelity.ca.
FidelityConnects by Fidelity Investments Canada was ranked the #1 podcast by Canadian financial advisors in the 2021 Environics' Advisor Digital Experience Study.