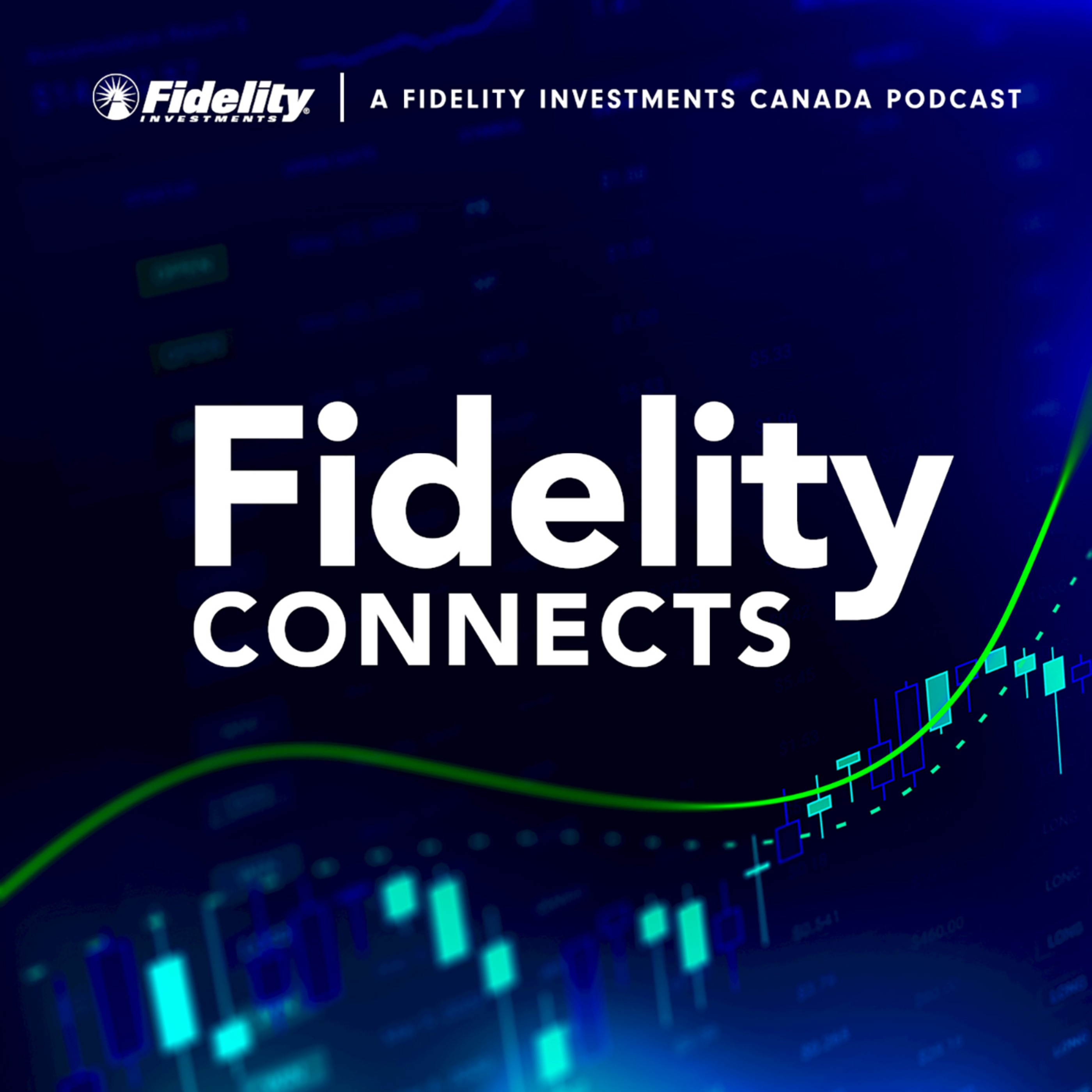 Today we're thrilled to again feature Matt Twigg, senior manager and lead researcher at Fidelity Labs, based out of Tokyo, Japan. Matt again joins Colin Randall, Fidelity Canada Director of Research, for a discussion on the metaverse, focusing on key considerations for investors. Despite market volatility of late, companies continue to invest heavily in developing these new virtual worlds, including new social, economic, and governance structures within them. That leads to big questions such as who gets a say in how these worlds are created, how they should be governed, and how is the economic value produced and accessed? Matt and Colin look at these questions and more, including what key trends we should be watching for going forward, the concept of centralized vs. decentralized, digital identity, digital twins, and the economic implications of the metaverse. Matt and Colin's first episode was released on May 30 if you're interested in also listening to that one.
Recorded on June 7, 2022.
At Fidelity, our mission is to build a better future for Canadian investors and help them stay ahead. We offer investors and institutions a range of innovative and trusted investment portfolios to help them reach their financial and life goals. For more information on Fidelity Mutual Funds and ETFs, visit www.fidelity.ca.
FidelityConnects by Fidelity Investments Canada was ranked the #1 podcast by Canadian financial advisors in the 2021 Environics' Advisor Digital Experience Study.