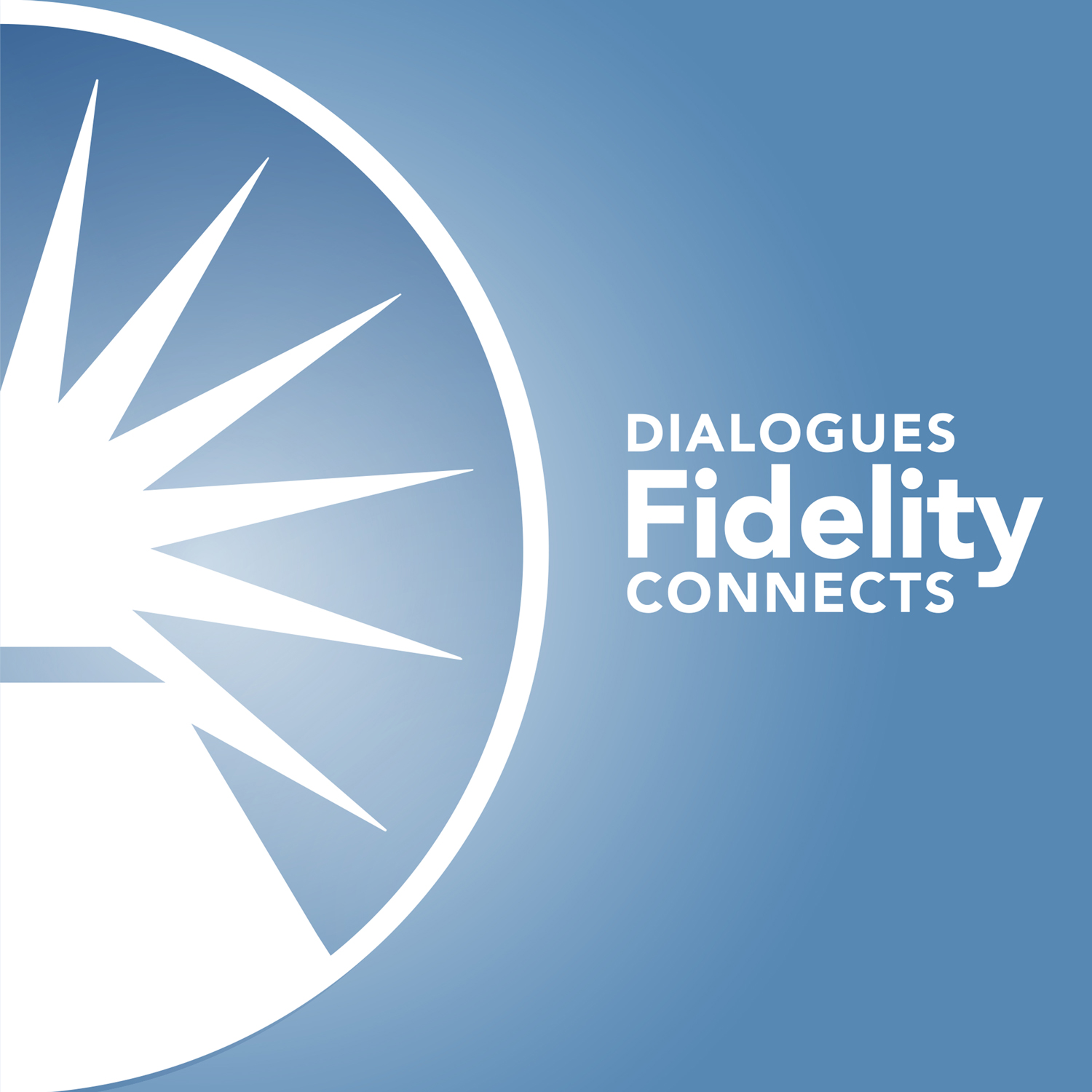 Fidelity tax and regulatory experts Peter Bowen and Michelle Munro discuss the impact of the coronavirus pandemic on retirement planning and the key findings for investors in Fidelity's 2020 retirement report. For 15 years now, Fidelity Investments Canada has delivered the Fidelity Retirement Survey Report, with the goal of helping financial advisors better understand the latest trends, so they can successfully guide their clients through their retirement journey. This year's report features exclusive insights on the impact of COVID-19 on retirement planning, and also leverages 15 years of retirement data to directly compare the impact of COVID-19 on retirement against the impact of the 2008-2009 financial crisis. Many investors are worried about their financial situation, creating a swing in results that isn't normally seen year-over-year. The biggest swing was seen among pre-retirees, with 40% saying they feel negatively about retirement. This was the highest percentage since the survey debuted in 2014. Many people have lost their jobs and are worried about their future finances. Michelle believes this drives home the importance of working with a financial advisor. Peter notes that people who have a plan tend to feel more prepared (financially, socially, emotionally and even physically), but only 22% of pre-retirees indicated that they have a written financial plan.
For a copy of this years report, please visit https://go.fidelity.ca/retirementsurvey
Recorded on June 23, 2020.