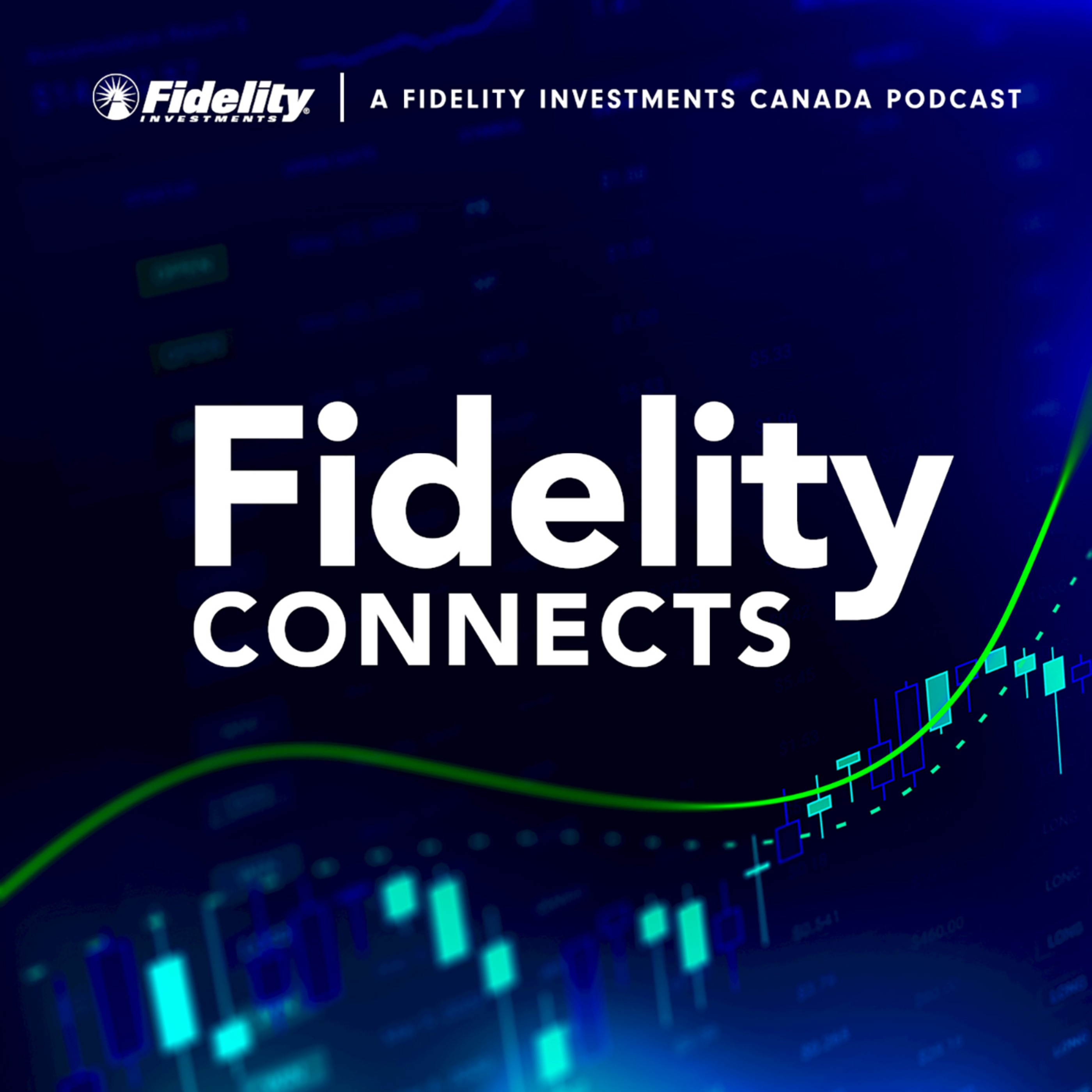 Today's guest needs little introduction. We're pleased to welcome Portfolio Manager Will Danoff to the show today. Will has headed Fidelity Contrafund, one of the largest actively-managed mutual funds in the United States by assets, since 1990. For Canadian investors, Will manages Fidelity Insights Class, and co-manages Global Growth and Value Class alongside Joel Tillinghast. Will shares his views on today's volatile markets, including what he is hearing from company management of late. Will notes that now is the time to focus on the fundamentals, and, simply knowing what you own and why you own it.
Recorded on June 15, 2022.
At Fidelity, our mission is to build a better future for Canadian investors and help them stay ahead. We offer investors and institutions a range of innovative and trusted investment portfolios to help them reach their financial and life goals. For more information on Fidelity Mutual Funds and ETFs, visit www.fidelity.ca.
FidelityConnects by Fidelity Investments Canada was ranked the #1 podcast by Canadian financial advisors in the 2021 Environics' Advisor Digital Experience Study.