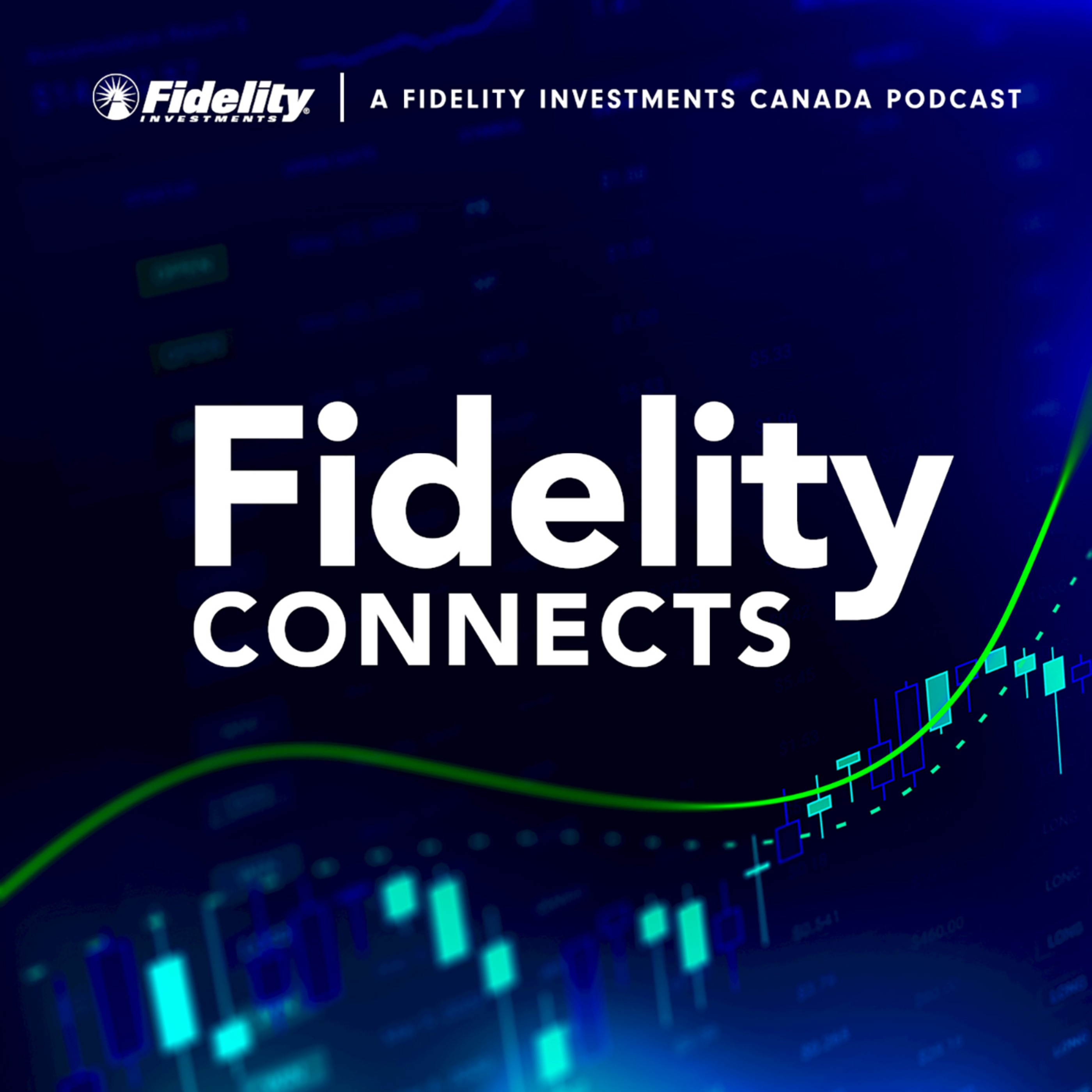 Joining us today to share his local perspectives on trends in the United Kingdom and Europe overall is Tom Stevenson, Investment Director, based in London. We saw European markets in positive territory following positive global sentiment from the European Central Bank announcing it will be taking a firm stance on tackling inflation. Today, Tom provides his perspectives on the rising cost of living in the UK, also noting that inflation is expected to reach double-digits later this year. Tom also unpacks how earnings are key to where the market moves next.
Recorded on June 21, 2022.
At Fidelity, our mission is to build a better future for Canadian investors and help them stay ahead. We offer investors and institutions a range of innovative and trusted investment portfolios to help them reach their financial and life goals. For more information on Fidelity Mutual Funds and ETFs, visit www.fidelity.ca.
FidelityConnects by Fidelity Investments Canada was ranked the #1 podcast by Canadian financial advisors in the 2021 Environics' Advisor Digital Experience Study.